Join us in the chatroom on Wednesday, December 9th 2020 to listen to the most popular songs on Museboat in the last ten years. Museboat Musies Award Gala Show will bring you not only great music but also memories of artists whho are no longer with us, anniversary cash prize raffle draw and more.

The Gala Show will start one hour sooner this time, which is at 9pm London time, 10pm in Berlin, 11pm in Athens, 4pm in New York, 1pm in Las Vegas, 6pm in Rio de Janeiro and 8am Sydney.

&nbsp&nbsp
THE LATEST ROUND RESULTS
&nbsp&nbsp
Gala Show Page
---
Voting End
It´s obvious that we are nearing the end of Museboat Musies Award competition for the most popular songs in the last ten years.

Thanks to everyone who gave their vote to the best songs on Museboat.

VOTING POLL FOR MUSEBOAT MUSIES AWARD IS CLOSED.

We will announce winners in Gala Show on December 6th 2020.

Thank you for all your votes :)

Do you want us to continue with Museboat Musies Award in 2021?

Please, let us know your opinion in new voting poll
Thanks
Many thanks also to everyone who regularly shared our posts on Facebook, were our most frequent guests in the chatroom, or supported us in other, really worthwhile ways. Without you guys, we could hardly exist, so it's time to express our deep respect for you.

We would like to take this opportunity to mention, at least briefly, our most devoted supporters. Our thanks go especially to

Mark Eden, Brad Gray, Angela Terace Trippe, Jean Cabbie, Jamie Karris, Mirjam and Margir Catal, Ivar Sigurbergsson, David Parsons, T Dawn, Pierre Opperman, Christian Montagne, Da Boi Derinho, Monique Sherrell Brown, Anthony Thompson, Russ Van Natta, Tim Board, Andy Shearer, Tim Jones, Sarah and Gwion Griffiths, Hans Noort, Barbara Rubin and Allen McMillan.

Thank you guys for your fantastic support. ---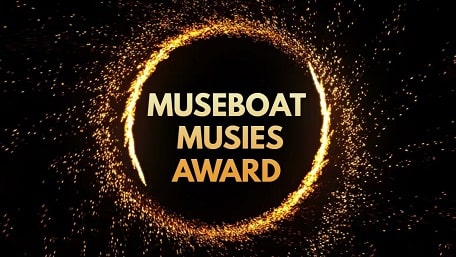 We´re approaching the results announcement but let us state that the winners are actually all artists in the competition.

CONGRATS
everyone who made it to the Museboat Musies Award!
WINNERS
The winners of the competition will be rewarded with


Free tickets to the Anniversary Cash Prize Raffle &nbsp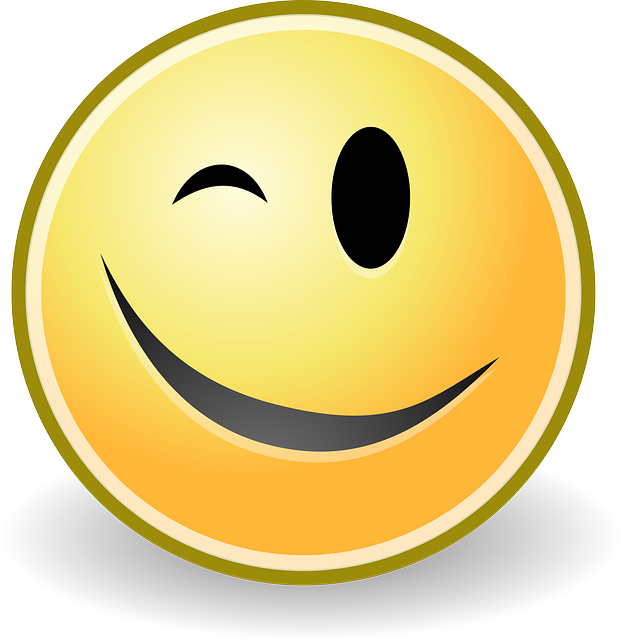 Placement in the Hall of Fame

Permanent place for all songs in 24/7 rotation for 2021

Certificate of participation in the competition

Interview and Promotional article in 2021

Placement of permanent links to all anniversary website pages

Placing the winning song in the annual Spotify playlist

Preferential airplay of all new songs

Constant promotional support on social networks

---

---

Top