Join Indie A ® Music Talent Contest
... and win the rising prize &nbsp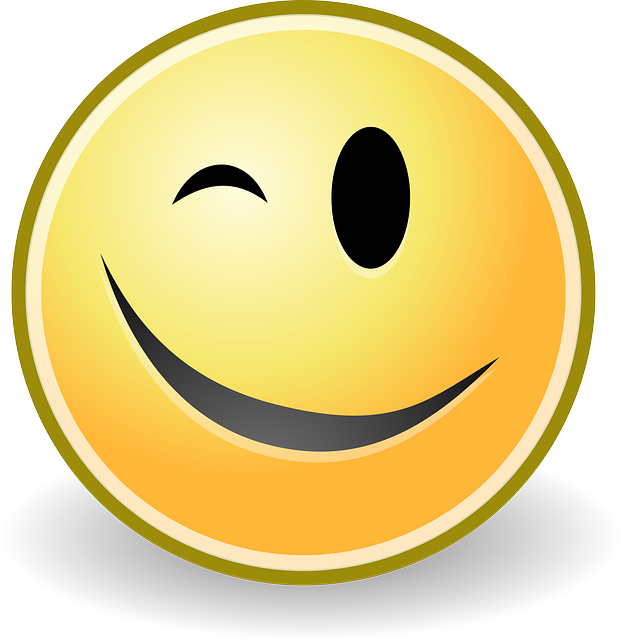 Send your original music to our email:
museboatradio@gmail.com
Copy contest entering message below and paste it to the email message body. Fill in your ARTIST NAME and other details. Then attach song mp3 audio files and your cover art or photo. You can use any file transfer service like Wetransfer, Sendspace, Dropbox, Mega etc., to send us more songs for the contest and airplay. Just send us download link. Payment button is below the contest entering message.
COPY STATEMENT AND MESSAGE BODY
DO NOT SUBMIT COVER SONGS !
Payment
Click
Pay Now
Button and provide us with required amount.
If you want to get directly to the safe payment PayPal form, click following link:
Entering Fee Payment
and select required sum.
You can also pay by your creditcard.

museboat .com
2010-2020 © All Rights Reserved.


Top