Artist of The Week 2021

&nbsp

&nbsp

Artist Of The Week (AOTW) is ever continuing campaign featuring the most popular artists on Museboat Live in the past week. Anyone can nominate an Artist of The Week by supporting other artists on Facebook.
---
ANNOUNCED BY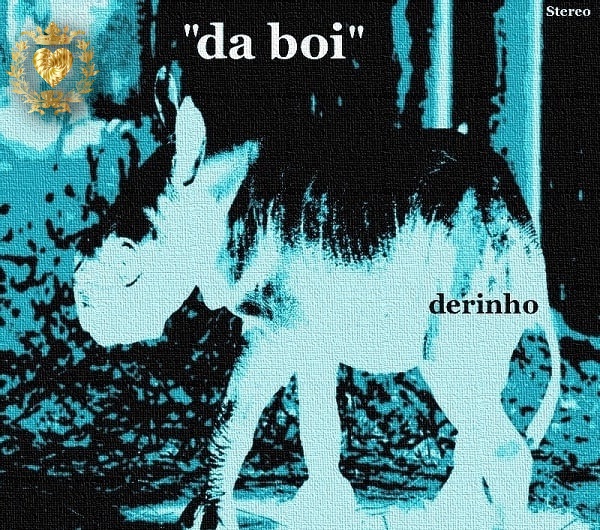 Derek Damico aka DA BOI DERINHO
NOMINATE AOTW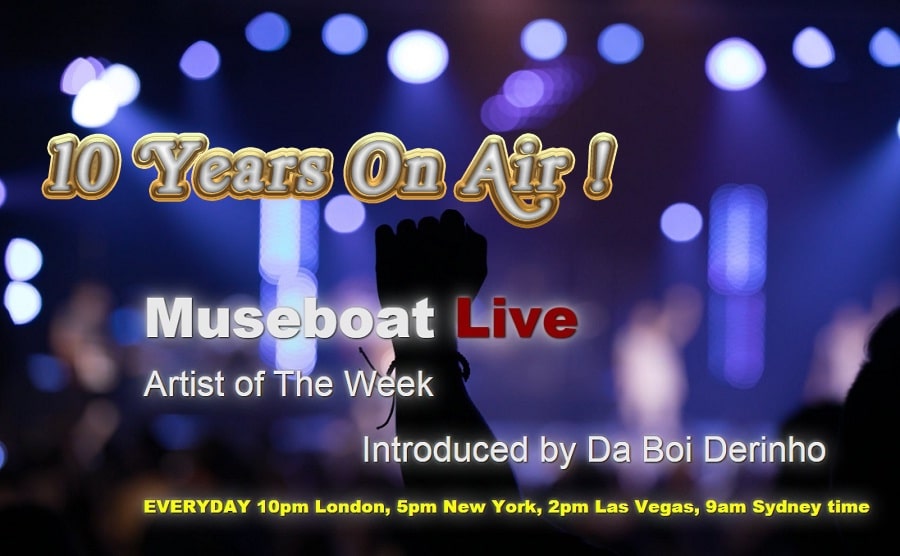 Do you think that some artists deserve your favour more than others? Or do you want to listen to the music from specific one again and again? Nominate Artist Of The Week.

NOMINATE

To announce Artist Of the Week we also take into account artist´s and fan´s activities on social media as well as on Museboat Live channel in the chatroom, Facebook, Twitter and others. Feel free to send us song on demand requests or join us in the chatroom to support your music star.

We play music from Artists Of The Week every three hours at the beginning of every music show.
---
Sponsored
Sponsored
Sponsored
Top