Buy Cash Prize Raffle Ticket/s
... and win the rising prize &nbsp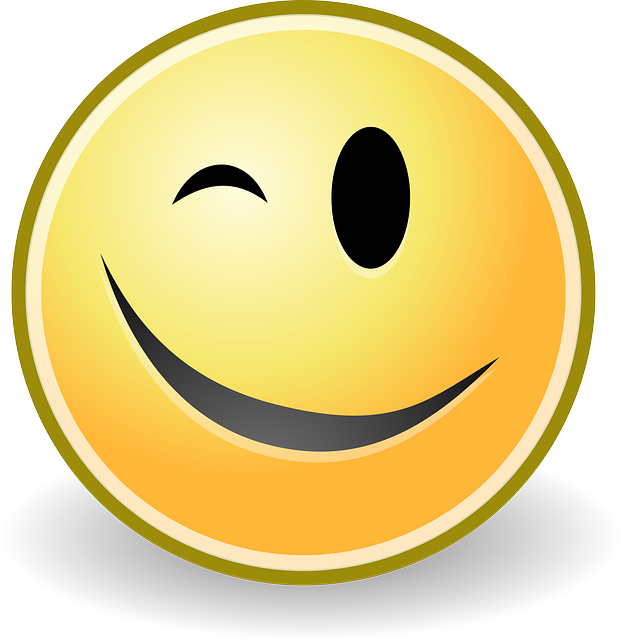 Fill out this form and you will be entered into a draw for the main prize. The winner of the competition will be announced on June 27th, 2021 at the end of the Museboat Musies Award - SUMMER 2021 Gala show.
Buy more tickets and increase your chances of winning the main prize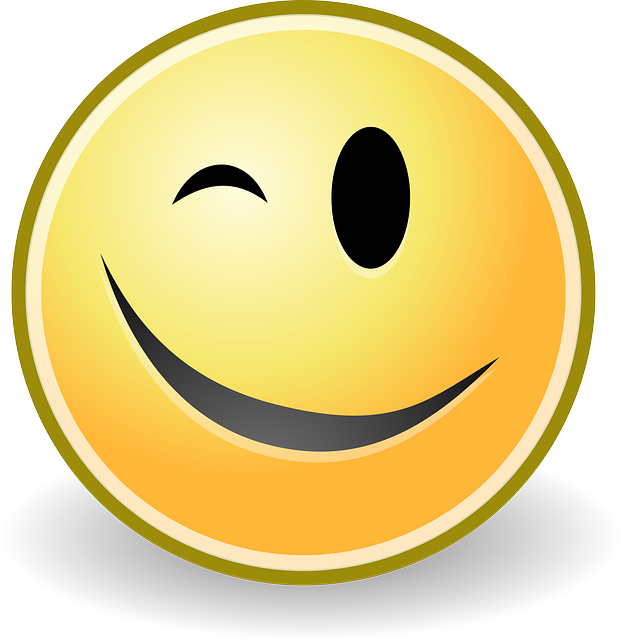 Contest open to anyone over the age of 18 with a PayPal Account or a Credit Card.
The minimum cash prize is set at $50 for the winner plus a half of the sum amount collected from the contest entering fees!

After you submit required details, you will be redirected to the page with our PayPal Contest Button. If you want to get directly to the safe payment PayPal form, click following link:
Buy Contest Tickets
and select required sum for tickets. You can also pay by your creditcard.

museboat .com
2010-2020 © All Rights Reserved.


Top