Exclusive Music Player

&nbsp&nbsp

&nbsp

Museboat Live offers various audio channels playing the best music from around the world. Enjoy hours and hours of great music from Museboat Live channel music exclusive catalogue. Every song in playlist is reviewed and you always have control over your music playlist.
---
POP
Pop / RnB / Soul / Easy Listening / Americana / Singer-songwriter / Latin Pop / EDM / House / Funk / Techno / Dance /
Afro Pop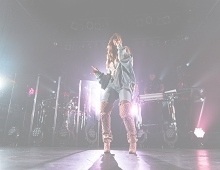 ROCK & BLUES
Hard Rock / Indie Rock / Metal / Progressive / Blues / Garage / Rock & Roll / Experimental Rock / Art Rock / Soft Rock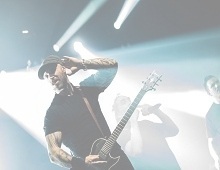 ALTERNATIVE
Britpunk / Grunge / Punk / Goth / New Wave / Art Punk / Folk Punk / Lo-fi / Crust Punk / Steampunk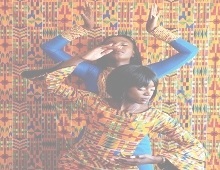 REGGAE
Dancehall / Roots Reggae / Ska / Americana / Raggamuffin / 2-Tone / Reggae Fusion / Rocksteady /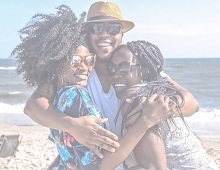 ---
Exclusive Music Player Details


To play music in exclusive music player you will need just computer with speakers and an access to the Internet.
And the electricity, of course ;-)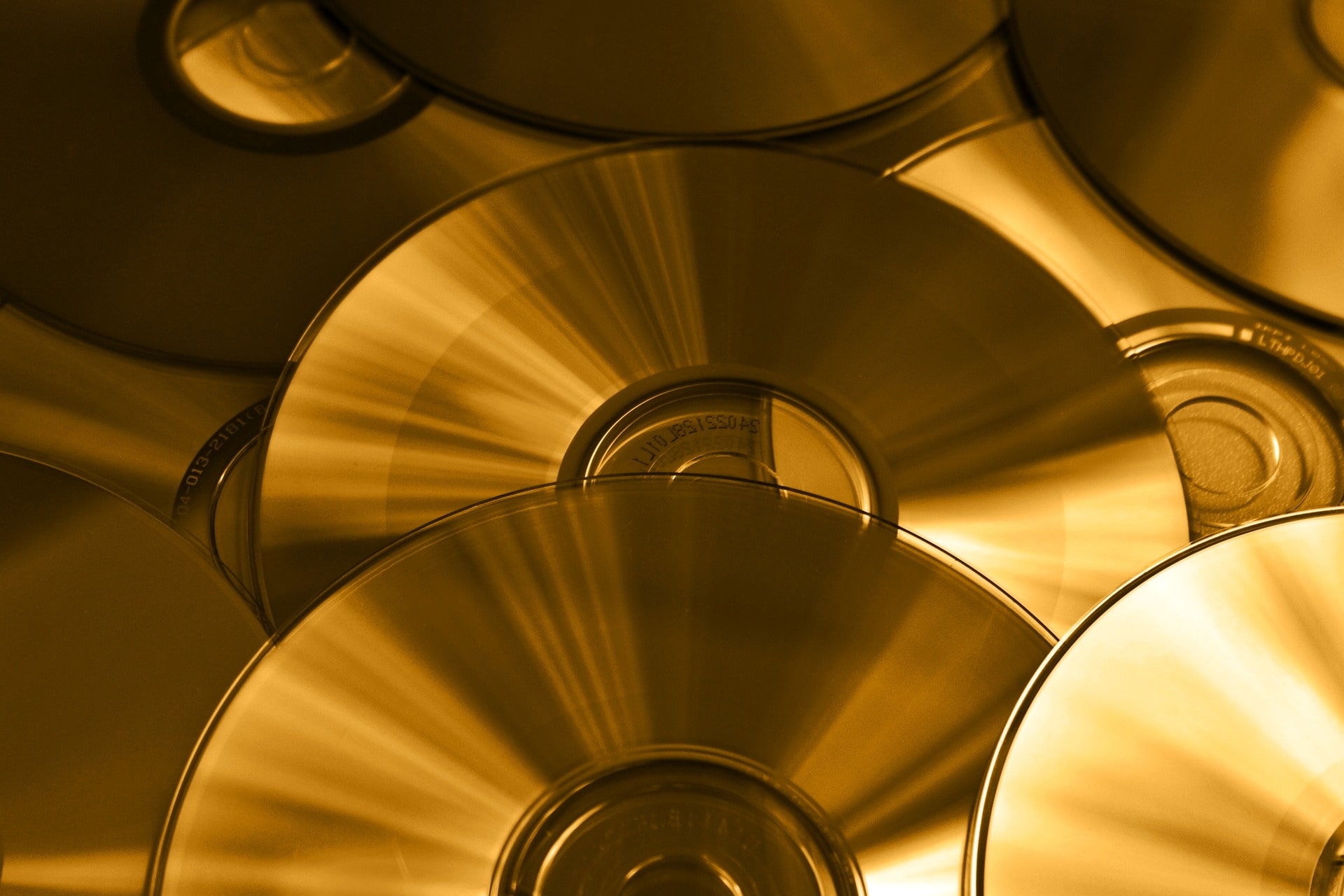 Exclusive music player is equipped with the following controls:


- adjustable playlist under the specific needs
&nbsp (music theme suitable for shop athmosphere)
- refresh player button
- random playlist setting (shuffle)


- deleting songs from playlist
- replaying any song from playlist
- playing nex/previous song
- mute / move forward / refresh player functions

- save playlist option is coming soon

You need not to buy any hardware or appliances to run your playlist from any place and you can even use our online recording tool to record your own audio announcements.


Using Museboat Live Instore Music Player is completely free of any charges.