MUSEBOAT LIVE PRESENTS


All Museboat Live Music Shows begin at 10pm London time, which is 11pm in Berlin, 12pm in Athens, 5pm in New York, 2pm in Las Vegas, 7pm in Rio de Janeiro and 9am Sydney time, unless otherwise specified.
LISTEN & CHAT Shows
Take advantage of the opportunity to meet new artists, listeners and brand representatives in the Chatroom. Get new friends, comments, shares, LIKES and exchange favors with people from all over the world.
TJ´s Muse Bridge Show
Category: Music & more
Hosted by: TaunJua C. Clark





&nbsp &nbsp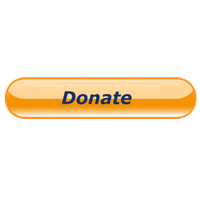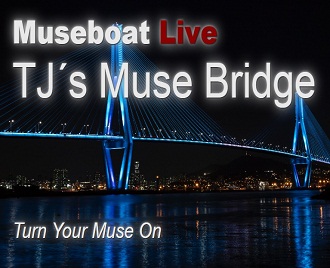 TJ´s Muse Bridge is introducing new artists and new songs to the Museboat Live family. Enjoy opportunity to meet new artists and fans in the chatroom and exchange your favours to each others in this show.
In person.

GO TO SHOW PAGE
Song On Demand Show
Category: Music
Hosted by: Radio Show Host(s) / DJ(s)





&nbsp &nbsp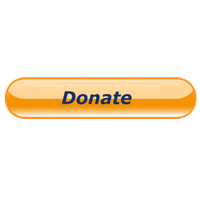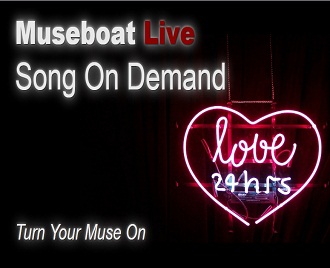 This show belongs to listener´s choice on Museboat Live.
You can request your favourite song anytime and as many times as you like and we will place it to our broadcasting. All requests we receive are used to help us make decision to nominate new songs to our Top 25 Chart and overall programming.

GO TO SHOW PAGE
Muse Tower Show
Category: Music & Business
Hosted by: Radio Show Host(s) / DJ(s)
Scheduled: TUESDAYS





&nbsp &nbsp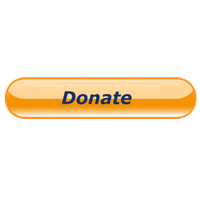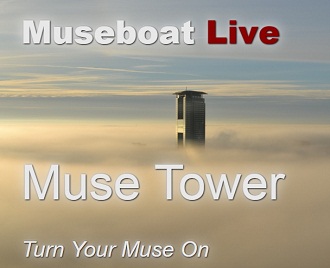 Muse Tower brings the preview to the world of business valuable advice and special guests. Find out which brands or services are better suited to you than others with the ability to talk directly to their representatives. This and more along with the amazing music from the Museboat Live catalog.

GO TO SHOW PAGE
Top 25 Chart Show
Category: Music Chart
Hosted by: TaunJua C. Clark





&nbsp &nbsp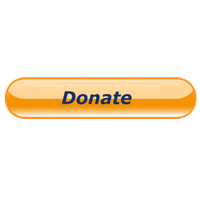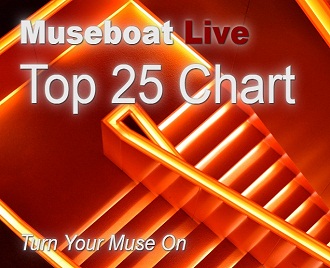 Join Top 25 Chart show to support artists in top 100 countdown. You can vote for your favourite artist every day and as many times as you like. Hosted by TaunJua C. Clark from Las Vegas brings you the most popular songs on Museboat Live.

GO TO SHOW PAGE
New York Harbor Jam Show
Category: Music
Hosted by: Angela Terace Trippe





&nbsp &nbsp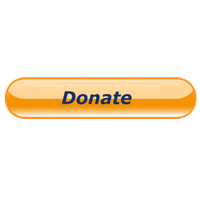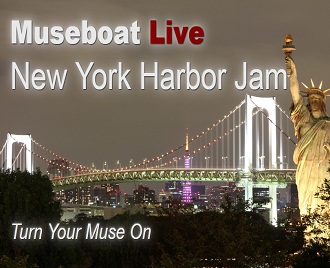 Drop your anchor at the New York Harbor Jam where the greatest music on the planet docks! Discovering and delivering the best multi-genre music you wish you were listening to. Hosted by Angela Terace Trippe from New York brings you fantastic music on Museboat Live.

GO TO SHOW PAGE
24/7 Stars Show
Category: Music
Hosted by: Various Radio Show Host(s) / DJ(s)





&nbsp &nbsp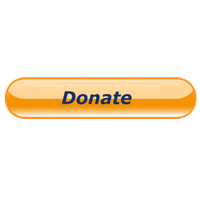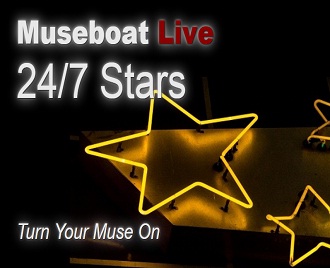 Show dedicated to all Featured Artists on Museboat Live. Know the artists who are more interested in our movement than others. The most valued artists on Museboat on air for 24 hours.

GO TO SHOW PAGE
MuseboatCast Spotlight Show
Category: Various show categories
Hosted by: Various Radio Show Host(s) / DJ(s)





&nbsp &nbsp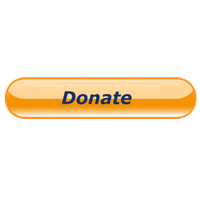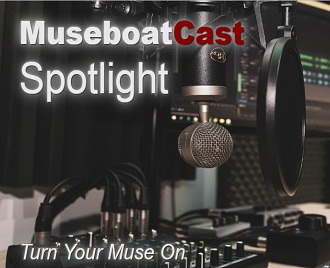 Listen to the best podcast shows on Museboat Live with an option to listen again and again. MuseboatCast converts podcast into real live show with airplay slot in the most lucrative time. Support all these truly fantastic podcasts by sending your feedback, or even by taking over the executive producer title for the entire podcast show.

GO TO SHOW PAGE
Miguel K Radio and Spotify Tour
Category: Music





&nbsp &nbsp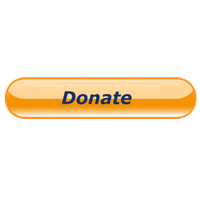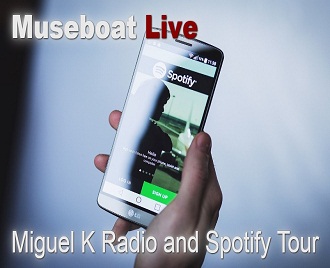 The Miguel K. Radio and Spotify tour on Museboat Live at http://museboat.com is hosting the Unsigned Talent Tour presented by Miguel K, playing all music genres from all over the world.

GO TO SHOW PAGE
eSolicited Music Show
Category: Music
Hosted by: Various Radio Show Host(s) / DJ(s)





&nbsp &nbsp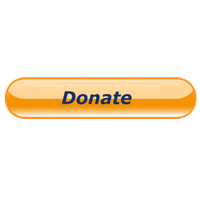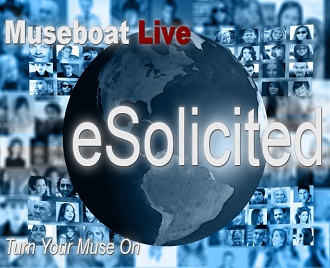 Artists deserve to be appreciated for their hard work.
Based on easy-to-submit model, we bring you eSolicited Music Show with music from all around the world without any genre selection. Try out this different show concept with superwide range of music styles coming to your listening pleasure.

GO TO SHOW PAGE
Back on Deck Show
Category: Music
Hosted by: Various Radio Show Host(s) / DJ(s)





&nbsp &nbsp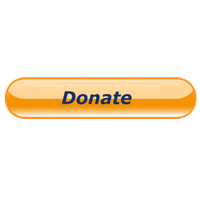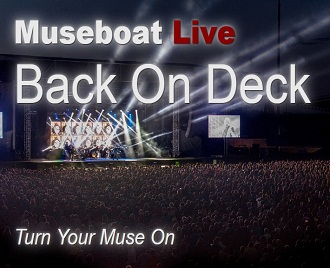 This show aims to give space and recognition to the first ever registered artists on Museboat. Intended for core Museboat lovers, the best artists from 2010 to 2015 are coming back on air every week. We keep our promisses and support not only new artists we accept for airplay.

GO TO SHOW PAGE