Museboat revenue sharing program takes many different forms, although each involves sharing commercial profits among associated members. It depends on particular position and the role assigned in Museboat Live Channel to participants by Museboat Interactive board.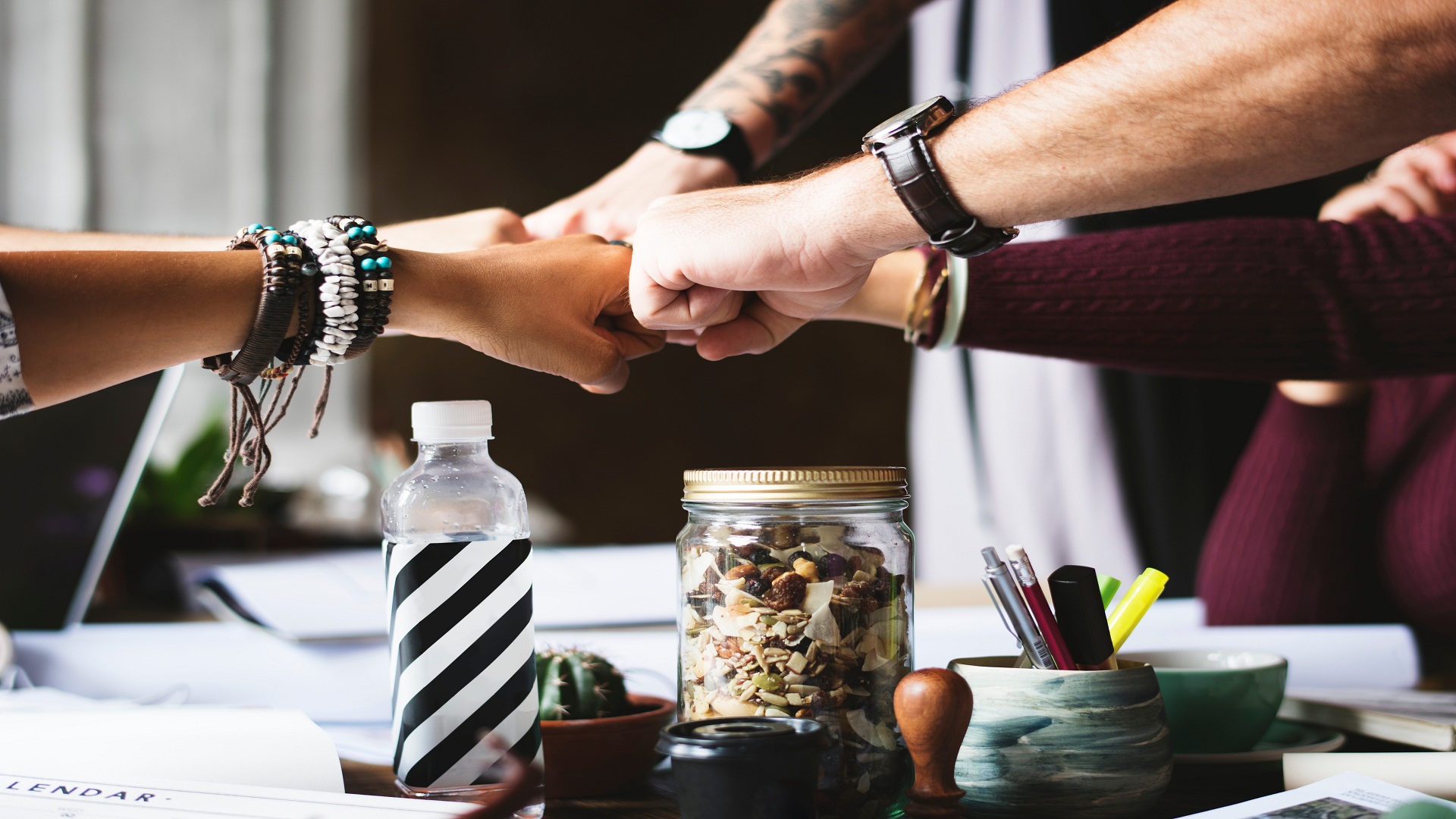 Generally, we pay programme participants a percentage-based reward from commercial profits of specific website pages generated by banners, sold shop items, etc.
This program is suitable not only for listeners or artists, but literally for anyone who helps us meet the goals of our mission.

Joining the program is completely voluntary and free of any charges.

This way we are trying to give a compensation to web content writers, on-air and off-air staff and other supporters based on the level of traffic generated by specific activity. It is true that this program initially earn very little or no money but joint efforts greatly increase the probability of its success while maintaining the basic goals and mission of Museboat. And everything depends only on us.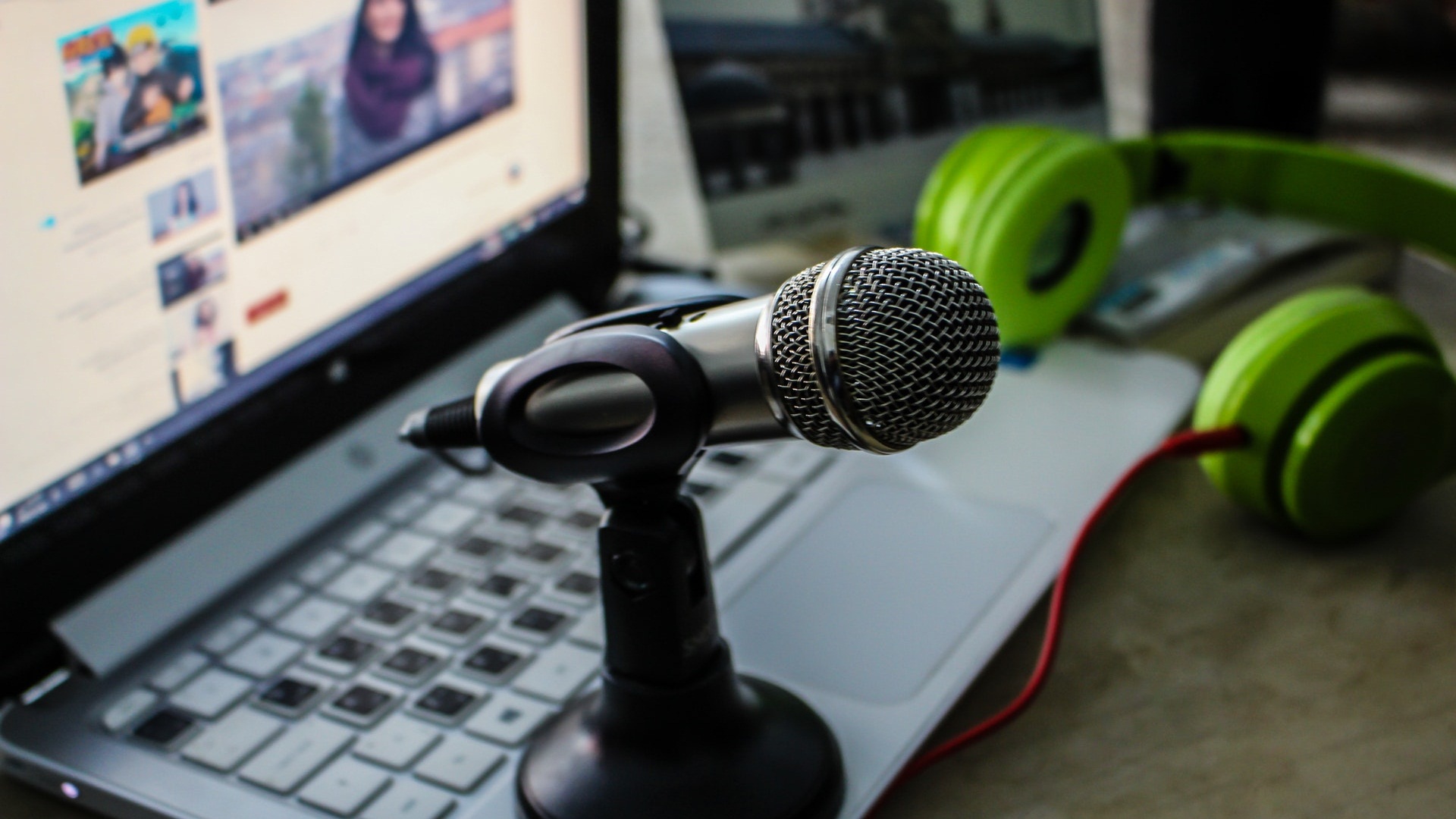 Why to join the Program?
To make a real difference in free media promotion

To gain confidence

To be part of an international team

To help others

To help with career development

To earn some extra money

... and to have a Fun ;-)
To join Museboat revenue sharing programme, every aplicant has to become Museboat Live Team member or become instore music player program. Everyone is welcome
to play a part in Museboat Live community.

If you are not already team member or partner, just visit our Join Us page and find out what kind of opportunities we offer. No experience is necessary – training will be given on the go. If you want to find out more about this program,
go to revenue sharing FAQ page.
Join Program

Museboat Region
The easiest way how to get involved in Revenue Sharing Programme is to create
your own Museboat Region within our channel. It's free and everything you invest
is just your time and determination to help amazing musicians from around the world.

To find out more visit Museboat Region FAQ page.