New York Harbor Jam Show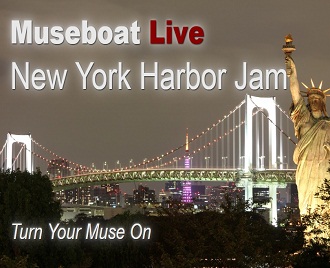 Drop your anchor at the New York Harbor Jam where the greatest music on the planet docks! Discovering and delivering the best multi-genre music you wish you were listening to. Rush Hour in NY every Tuesday for 2 hours of music from artists all over the world.
Join us in the chatroom at museboat every other Thursday to LISTEN & CHAT with other artists, friends and fans and to support fantastic music from all around the world. You can login with your Facebook Twitter or others to meet new artists and fans.
Chatroom
Live chat is a platform that allows you to chat directly with your radio show listeners, music fans and friends and also is an effective way to take your work to the next level. The more you know about the needs and wants of your target audience, the better you'll be able to serve them with your radio show content.

SHOW / HIDE CHATROOM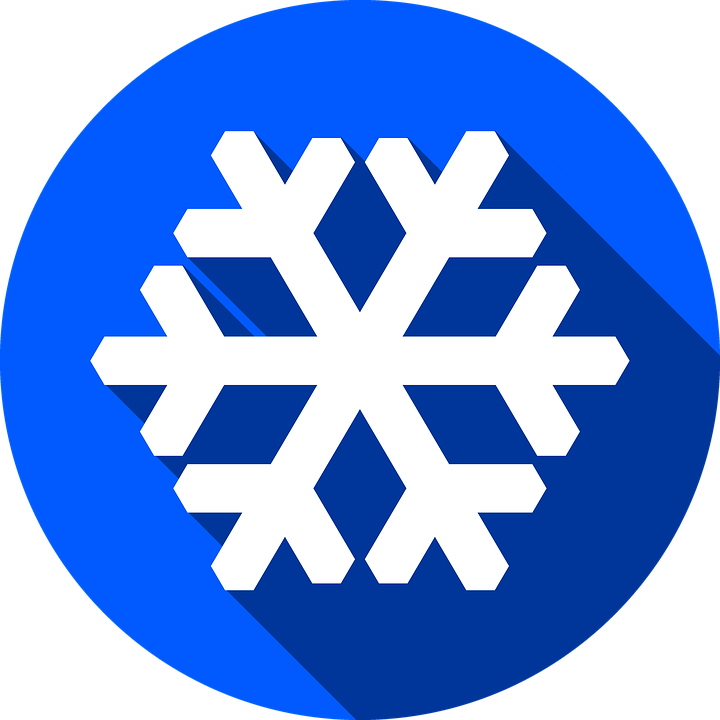 New York Harbor Jam show playlist