You can submit your original songs for airplay as an artist, recording label representative or official promoter. We accept almost all music genres for airplay.
Submit your music for airplay
Send your original music to our email: museboatradio@gmail.com
Copy required statement in the form and paste it to the email message body
along with your ARTIST NAME and social contacts. Then attach song mp3 audio files.
You can send one song or a whole album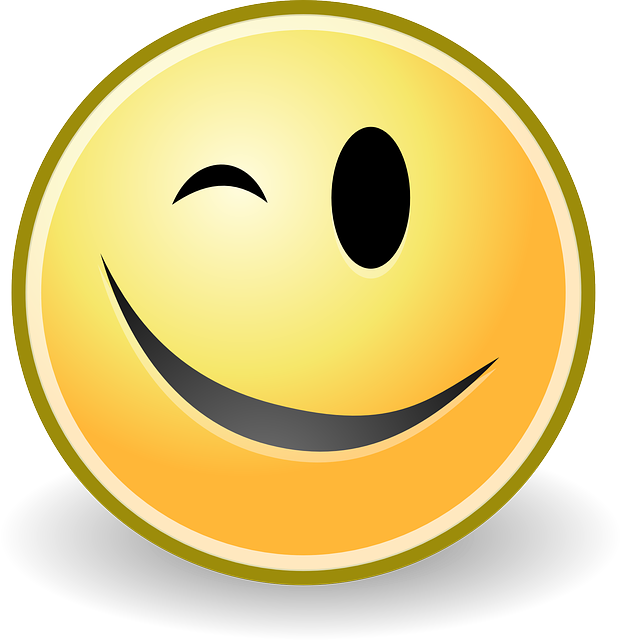 Before you send us songs
Remember that the less info you send the later we process your music submission for airplay.

Be sure to fill in social media links you want in your Artist Media Promotion Kit (AMPK).

We prefer links to your official website (.com / .org) with artist´s bio, Facebook, Twitter, Yoututbe, Audio pages like Reverbnation, Soundcloud, Bandcamp or Spotify and one link where our listeners can buy your music.

Do Not copy just facebook or Twitter address starting with @ mark. To process your music submission asap, we ask you to copy and paste links starting with http://...
SUBMIT MUSIC
DO NOT SUBMIT COVER SONGS !
You can use any file transfer service like Wetransfer, Sendspace, Dropbox, Mega etc., to send us more songs for airplay. Just send us download link.
We accept mp3 files ONLY
.
To identify music submission, please, always use the same email.
Is your music already in our 24/7 rotation?
Get your new song or album on the Museboat Live channel now
. We accept almost
all music genres
and
listen to your every song
. You don't even need to fill out forms.
Just send
mp3 files
with your music along with your
stage name
.