Thank you for your interest in joining Museboat Live team. We understand that everyone has something unique to contribute, and we offer a variety of ways you can assist. Experience and a degree is not necessary... only your enthusiasm and commitment.

Why to join Museboat Live team?
Museboat Live Channel has the ability to become a unique case in the multi-media promotion of fantastic music accessible to participants from all over the world.

As a part of the non-profit association, the main means of achieving mission goals is to support all channel participants, regardless of whether they are artists, business people, bloggers, vloggers, pensioners, unemployed or simply all visitors to our channel.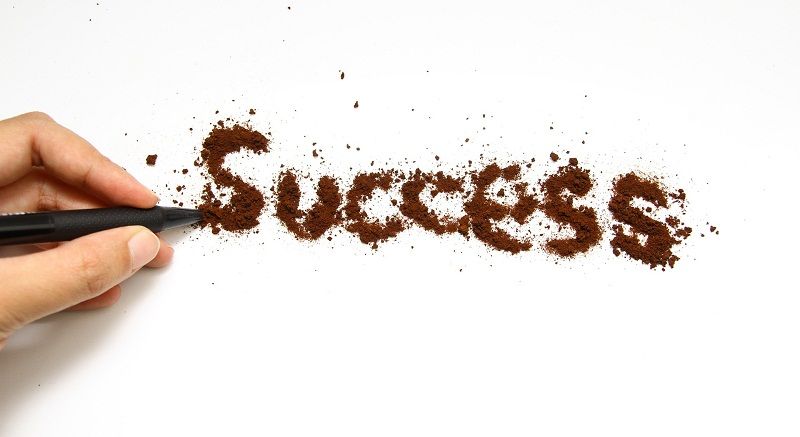 The easiest way to get involved is to become chatleader in your area, be it a country, town or any group of people you are in touch.

It's free and everything you invest is just your time and determination to help amazing musicians from around the world.

We also offer several key positions of team members with the opportunity
to participate in Revenue Sharing Program.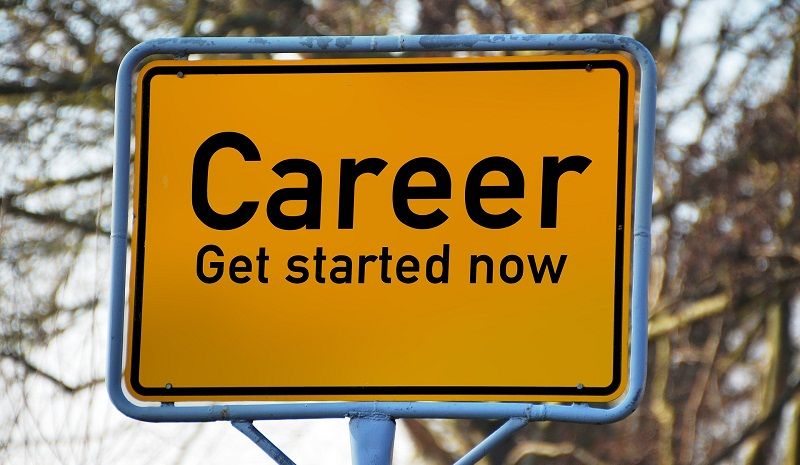 WHAT YOU GET




confidence
new true friends
place in the international team
free training in multi-media promotion
promising career development
opportunity to earn some extra money
... and lot of Fun ;-)


WHAT YOU GIVE




Your time not exceeding 2 hours per week
Your enthusiasm to help fantastic artists
Your commitment to fair practices
Your effort to make a real difference in free media promotion
Your effort to make this world a better place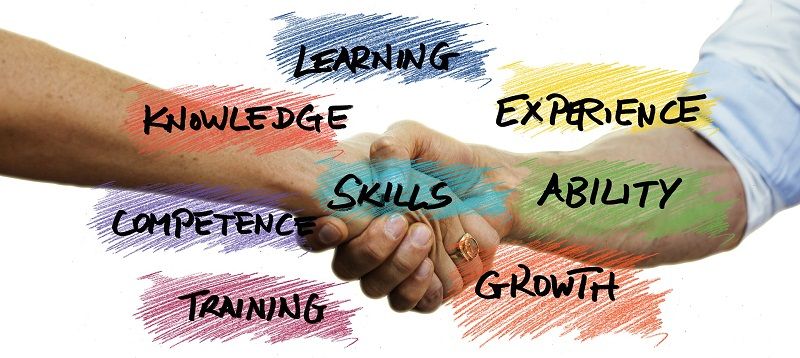 General Requirements
Knowledge


Fluent in English language (communication level)
Facebook profile, Twitter account and valid e-mail
Spreadsheet programmes basic skills (Excel, Google Tabs)


Technical


Desktop or laptop (to have a smartphone is not enough)
Internet connection
Microphone and heapdhones / headset (only for audio channel positions)
Camcorder or PC Camera (only for TV / Video channel positions)
Our Positions