Museboat Live Channel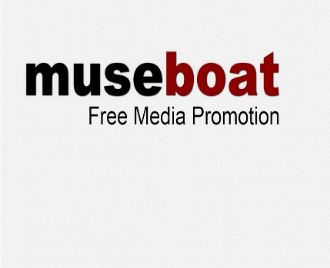 Museboat is free media promotion website for listeners, artists and brands acting as an intermediate between both, music and business.

Museboat presents Museboat Live channel and Museboat TV-video channel. The main goal of both channels is free multi-media promotion for artists and brands.


Do you want to become show executive producer?

Help us produce this music show by donating any amount, and we'll put information about you, your business, or the movement here.
BECOME SHOW EXECUTIVE PRODUCER