&nbsp Brand of The Month Nomination
Anyone can nominate Brand of The Month by supporting artists on Facebook.
Just give

LIKE to 5 artists

in the LIKE plugin below and fill in the form. That´s it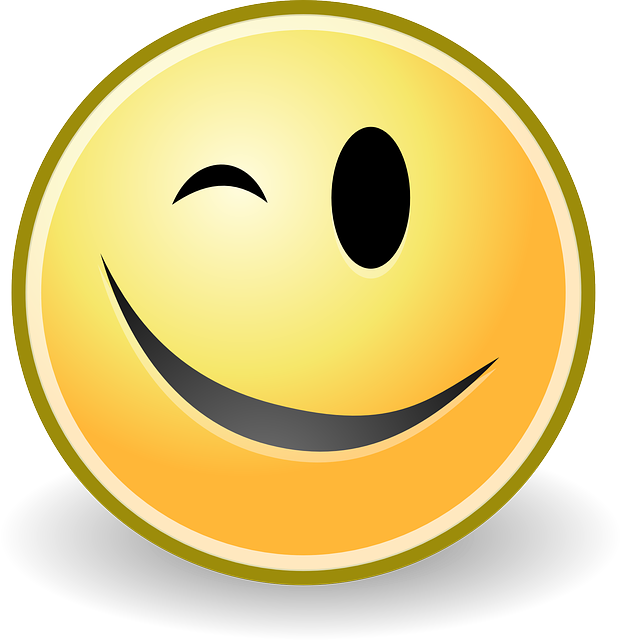 Hit START / ABORT below. LIKE plugin with instructions will appear.

&nbsp START / ABORT



Please, be advised that due to high demand of BOTM requests, a response from our team may take up to 14 days or even longer.
Once responded, you will be invited to join the nearest Sunday´s show. Brand Spot block will be featured in the middle of every music show (6 times a week). Check out Museboat Brand of the month Facebook page. All BOTM nominations are subject to the draw.
ABORT
IMPORTANT ANNOUNCEMENT
"Providing brand data for the purpose of free media promotion on this website does not in any way constitute a request to provide paid advertising services or establish a binding business relationship.

The relationship between Museboat Live and brands is a media partnership based on mutual and gratuitous support in the form of exchanging direct links between partner sites.

All services on this website are provided solely for the purpose of increasing awareness of Museboat Live to support musicians from all over the world free of charge.

Any financial support for our site is voluntary, whether it is a donation, costs-sharing contribution, purchases in affiliate shop or other direct financial support.

In the event that someone requests any payment from you for providing media promotion on this website, we ask you to notify us about it without a delay. Do NOT pay for such services in any way."