Top 25 Chart Show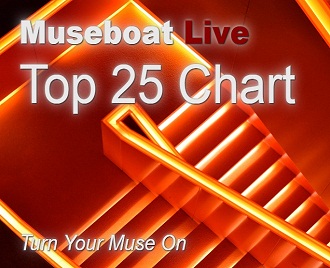 Top 25 Chart Show is the list of 25 the most popular songs on Museboat Live.
You can vote for your favourite artist every day and as many times as you like.
All Museboat Live Music Shows begin at 10pm London time, which is:
11pm in Berlin, 12pm in Athens, 5pm in New York, 2pm in Las Vegas,
7pm in Rio de Janeiro and 9am Sydney
time, unless otherwise specified.
To reach listeners regardless of where they live, we replay this LISTEN & CHAT show
EVERY THREE HOURS
from it´s start time.
Top 25 Chart Show Chatroom
Top 25 chart live chat is a platform that allows you to chat directly with top 25 chart voters, random and regular listeners, music fans, friends and also is a great way to take the most favourite songs to the next level.
SHOW / HIDE CHATROOM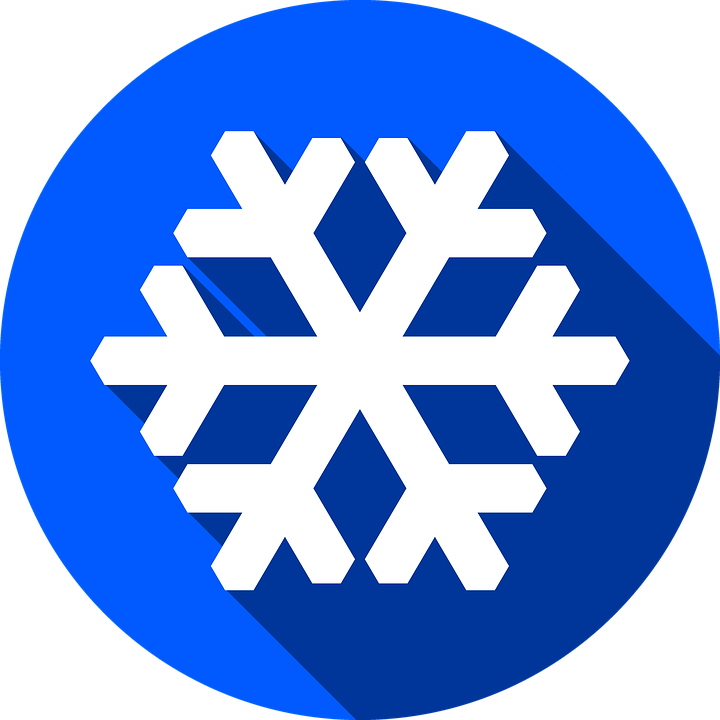 Top 25 Chart show playlist