MuseboatCast Spotlight Show
&nbsp&nbsp
&nbsp



Listen to the best podcast shows on Museboat Live with an option to listen again and again. MuseboatCast combines all the elements of a podcast and the radio station. We convert podcast into real live show with airplay slot in the most lucrative time. It´s time to know the best podcasters on Museboat Live.

Please, support all these truly fantastic podcasts by listening, subscribing RSS, sending your feedback, commenting, or even by taking over the executive producer title for the entire podcast show.


Chatroom
Live chat is a platform that allows you to chat directly with your radio show listeners, music fans and friends and also is an effective way to take your work to the next level. The more you know about the needs and wants of your target audience, the better you'll be able to serve them with your radio show content.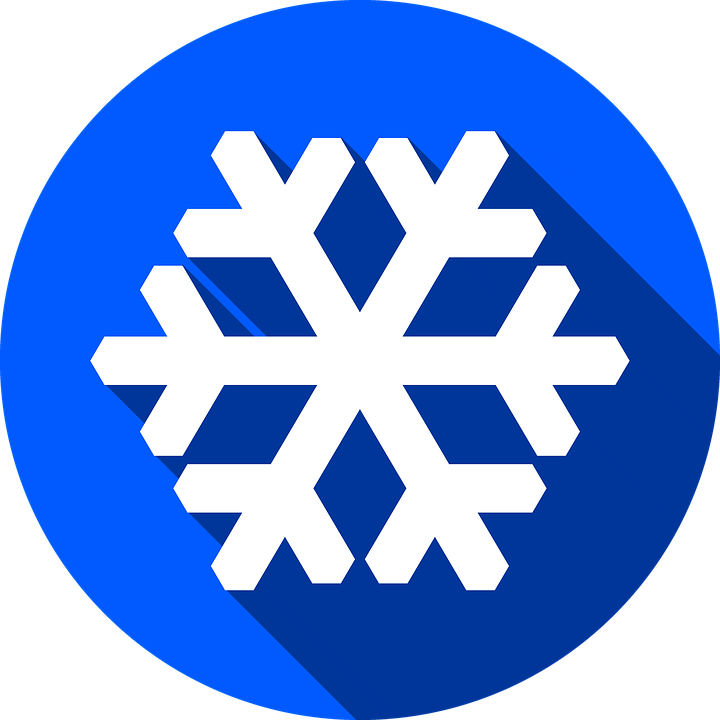 MuseboatCast This Week on Sunday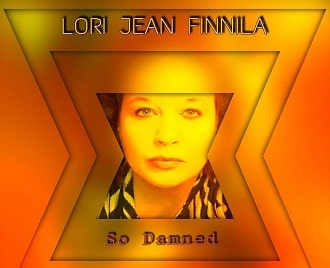 Lori Jean uses a holistic approach preparing simple foods without chemicals and preservatives because she can't eat them from injuries from abuse. She as well makes preparations to aid her inner injuries that promote a lubricating feeling to her as a defense system for seizures, all using holistic methods including music that she first learned was a healing method to her along with supplements.
Listen