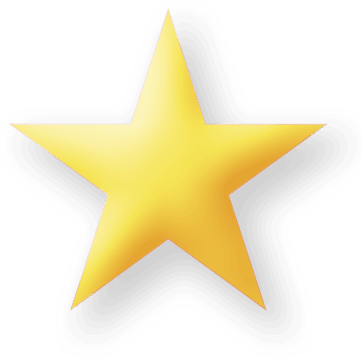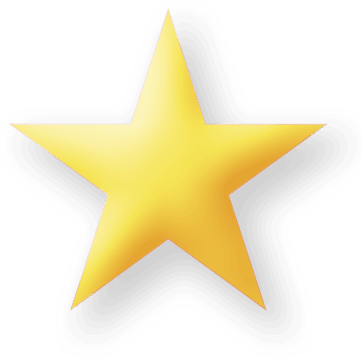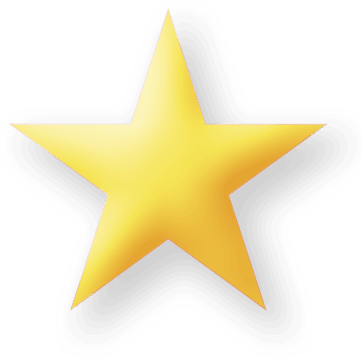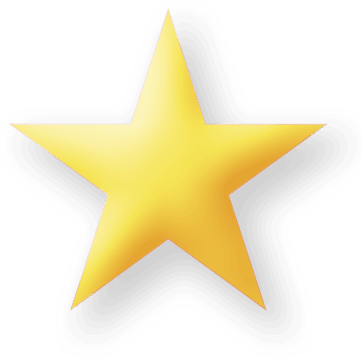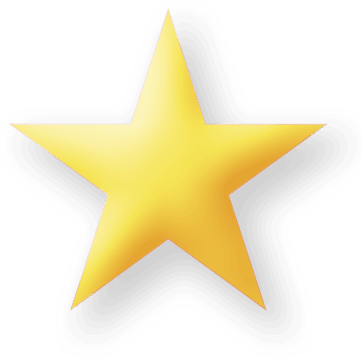 Hall Of Alltimers Artist
THE A!
HALL OF ALLTIMERS ARTIST
The A! is a band from Croatia that premiered on INmusic in 2013., an international music festival that's taking place in Zagreb, Croatia. The name is the short version of "THE ANSWER!" how we were called in the beginning but then changed it because we liked "The A!" better, plus it was unique just like we want our music to be. The A! is a self sponsored and a do-it-all-by-yourself band from the start. We make songs, record them, play live in an acoustic and electric set up, come up with our own ideas for videos, gigs and if we don't find a place to play, play in the street (there are people too!). Our music is a mixture of pop, soul, hip-hop, rock and blues, but we are trying to find our own sound while respecting the rich music history of the greats before us. We are the first non-mainstream pop band!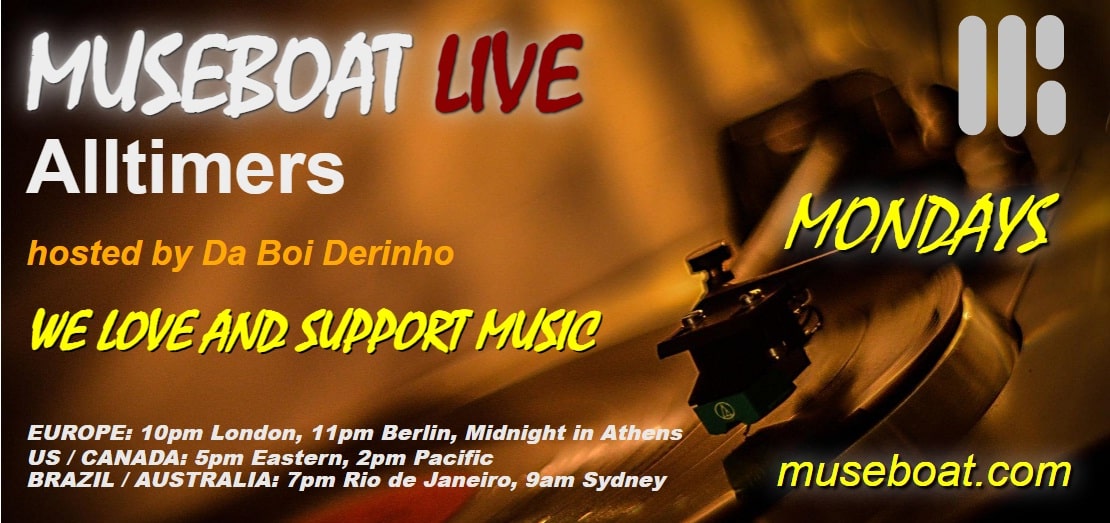 By the courtecy of THE A!