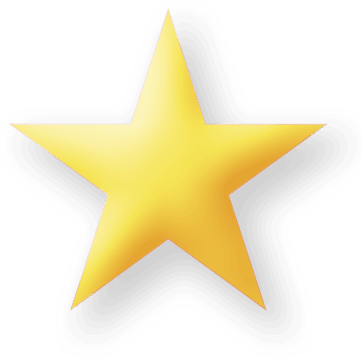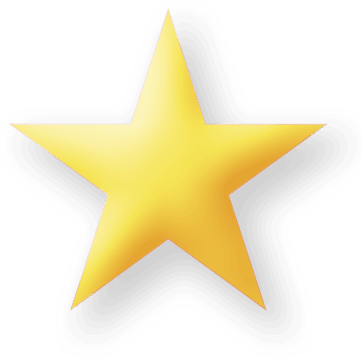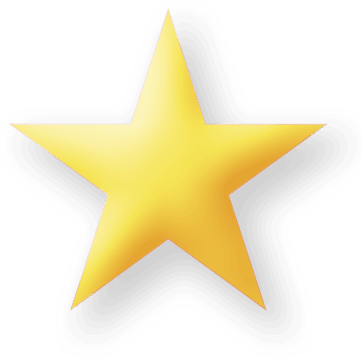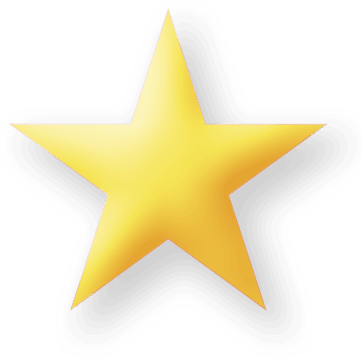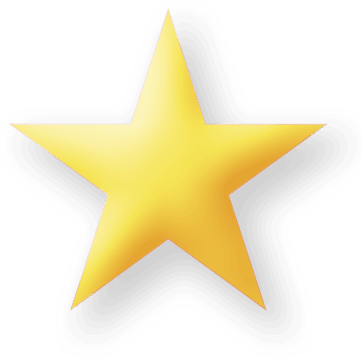 Hall Of Alltimers Artist
SHADOW SMILE
Recognised for their dark theatrical visuals, aggressive yet melodic music and anthemic vocal hook-lines,
HALL OF ALLTIMERS ARTIST
Shadow Smile are the latest hot contenders to potentially follow in the footsteps of many successful bands that have emerged from Sheffield's ever-thriving music scene. Since forming in 2019, the South Yorkshire quartet have tirelessly built a fanatical cult-following - despite the limitations of the Covid pandemic lockdowns. With previous self-released singles already having been championed by taste makers such as BBC Introducing, Kerrang! Radio, Hard Rock Hell and many more, Shadow Smile now look to the future armed with a bigger refined sound and relentless ambition to firmly establish themselves on the UK rock scene. Their soaring emotive vocals, arena-destined choruses, explosive metal-edged guitar riffs and ability to effectively blend modern metal with classic hard rock overtones - will inevitably help them to stand out from the crowd.
by the courtesy of
AMBICON MUSIC GROUP