Suggest Interview for Museboat Live Channel
Send copied form with filled questions to our email:
museboatradio @ gmail.com
(without space before and after
@
mark)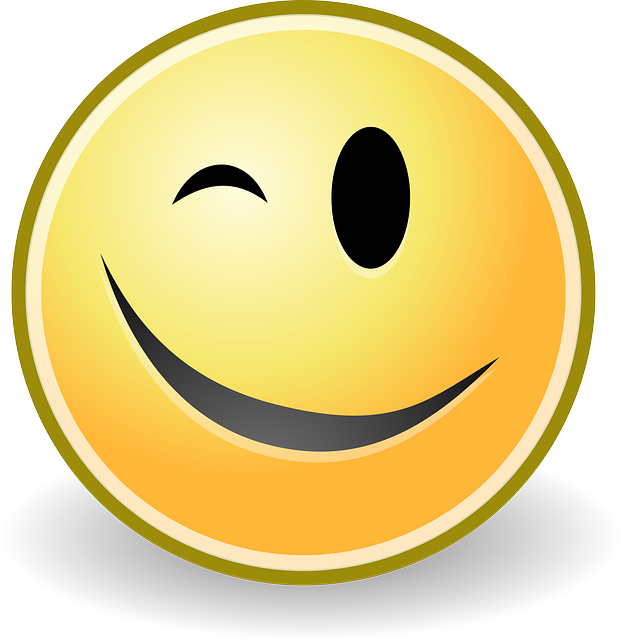 COPY STATEMENT AND MESSAGE BODY
IMPORTANT
We will check out your official website and social contacts before we accept your interview request. After we accept to arrange interview, we will send you simple procedure in email.

museboat .com
2010-2020 © All Rights Reserved.


Top