Nominate or Support Nomination in Artist of the week campaign
Anyone can nominate or to support existing nominatiom of an Artist of The Week by supporting other artists on Facebook.
Just give
LIKE to 5 artists in the LIKE plugin below and fill in the form. This will cost you just a few minutes of your time. That´s it &nbsp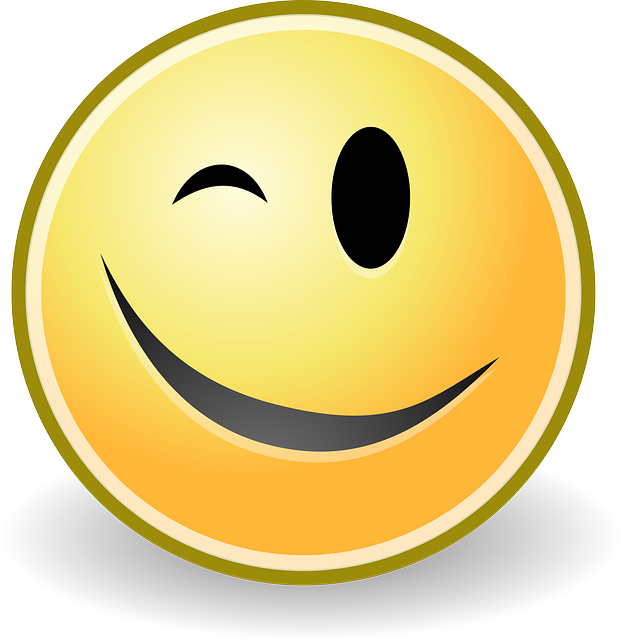 - click on START / ABORT button and open exclusive listeners app
- login to your Facebook
- give LIKE to 5 randomly selected artists from Museboat Live catalogue
- wait for SUCCESS form confirmation with details
&nbsp START / ABORT
Please, be advised that due to high demand Exclusive Listeners requests, a response from our team may take up to 14 days or even longer.

ABORT

museboat .com
2010-2020 © All Rights Reserved.
Top