Museboat Exclusive

&nbsp HOME PAGE SETTING

&nbsp
MUSEBOAT LINKS
To get quick and easy access to the specific page, move your mouse
to any icon and read tooltip to find out what the icon means.
Close
News & Announcements

&nbsp LISTENERS
Museboat is the place where listeners can join the family in many ways.

We always play the best music, run top 25 chart, artist of the week contest, free-to-access chatroom, TV and video, songs on demand, brand campaigns and more. Museboat offers free multi-media promotion kit for anyone, regardless it is listener, artist, radio station
or any brand / business owner.

Moreover, as an exclusive listeners you have an access to exclusive music player with multigenre, rock, pop, reggae, country & folk and alternative music playing 24/7. DEMO







But that´s not all we offer you for free. If you want others to know about your business, movement or non-profit organization, creating Museboat Region micro website
is the best way where to start.

All the information about your business, club, moement or others at one place along with social media promotion will bring you to the new dimension of media promotion
and the best thing is that it is all free.
No fees or catches.
Get Exclusive Audio Player
|
Create Museboat Region
|
Go to LISTENERS page
Close

&nbsp ARTISTS
We are happy to announce new music show Back On Deck devoted to the first ever registered artists on Museboat. Enjoy listening to the most played Museboat evegreens
in this Listen & Chat show.

Did you send us your music from 2010 - 2015?
So there´s a good chance your music will be on air very soon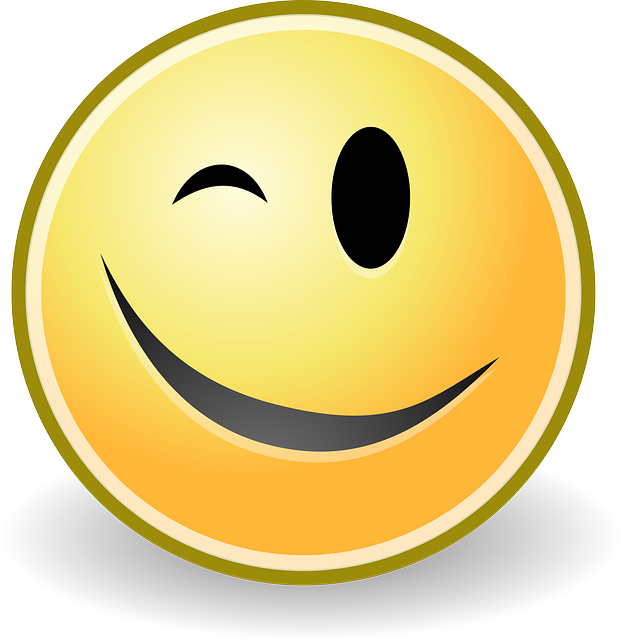 Submit your music for airplay
|
Submit news
Go to ARTISTS page
|
Close

&nbsp BRANDS
Take an opportunity to try granted access to fantastic music we play 24/7 within Instore Music Player designed for brand owners and executives.
Get the best music to your own market place free of any charges.







Create unique playlist with the best songs we play and set the most convenient music athmosphere for your office or store. You need not to buy any hardware or appliances to
run your playlist from any place. All you need is just a computer and internet connection. And the electricity, of course ;-)
Run Brand Campaign
|
Get Instore Music Player for FREE
|
Become media partner
|
Go to BRANDS page
|
Close

&nbsp RADIO STATIONS
Submit your Radio station to RADIO AIRPLAY ALLIANCE promotion program for FREE.

Get more listeners and let everyone know you exist in the world of Internet Radio and Audio Streaming.

Help your website rank grow. It will cost you nothing but a few minutes of your time.

RAA is a publicly available list of radio stations that support musicians from around the world by playing their music for free.
Submit Radio Station
|
Go to RADIO AIRPLAY ALLIANCE page
|
Close

&nbsp PODCASTERS
Are you a podcaster looking for listeners and extra revenue?

Create new podcast or convert your existing one into music show
with airplay slot on MuseboatCast Spotlight show.

The only condition we ask for is that podcasters will help us
to share a small part of our operational expenses (storage, hosting, etc.).

What you can get

- Unlimited bandwidth for funny low cost-sharing donation starting on $5 per month
- Podcast show airplay slot in Museboat Live 24/7 rotation
- Podcast show website on Museboat Live* with updates
- Up to 500MB space for your podcasts monthly (about 5 hours)
- Unlimited epizodes on podcast website page
- Featuring on Museboat Live home page
- Audio infospot in 24/7 rotation about upcoming podcast shows in the maintime
- Enhanced promotion on Facebook, Twitter, Soundcloud and others
- Podcast Show Promotion Kit* valid for a whole year (PSPK) DEMO
- Podcast player (embed option from any system like Soundcloud)
- Chatroom for podcast show host, listeners, artists and friends
- private zone access with online recording studio and comprehensive stats
- Using Museboat Live catalogue** of songs for airplay in the podcast
- Feedback / Inquiry / Interview request form (without disclosing e-mail)
- Executive Producer Support - option to get sponsors for the show
- Donation button to receive donations directly to your PayPal
- Patreon donations button
- Revenue Sharing Program membership (Coming soon)
- Donor Agent position and Show executive producer support
- Contests, polls, surveys on podcast show website
- Opportunity to join Museboat team as a maintime show host
- 14-day free MuseboatCast Trial (Up to 250MB space)

Or you want to try it for free? &nbsp Just let us know.

*

For podcasters with at least one month´s registration


**

Podcast music is for listening on Museboat Live only. We do not allow music download.



Submit or create your podcast | Get Free Trial | Go to PODCASTERS page |



Close

&nbsp ARTIST OF THE WEEK
Artist of The Week is a campaign featuring the most popular artists in the specific week of the month.

Anyone can nominate an Artist of The Week by supporting other artists on Facebook. To nominate Artist of The Week requires just to give LIKE to 5 artists in the random list on AOTW page.

Artists of The Week will get space for their own audio plugin (Reverbnation/Souncloud/Bandcamp only), artist´s long description, infospot audio download, and a direct link to the music store for the next seven days.

Artist´s Intro along with the most popular song will be featured in all Museboat players throughout this time.
Nominate Artist of The Week
|
Close

&nbsp BRAND OF THE MONTH
Brand of The Month is a campaign featuring the most popular brands on Museboat Live in the specific month.

Anyone can nominate an Brand of The Month by supporting other artists on Facebook. Nomination requires just to give LIKE to 10 artists in the random list on Brand of The Month page.

Brand of The Month will get space for their own audio marketing video (YouTube only), brand´s long description, brand´s infospot audio download, location and opening hours and a direct link to the store for the whole next month.

Brand´s Infospot will be featured in Museboat multigenre player throughout this time.
Nominate Brand of The Month
|
Close