Museboat is the best. The artists and those who run/moderate and everyone rock!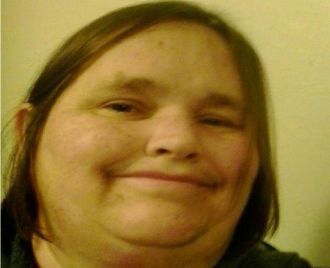 I respect the fine work that you folks do on behalf of independent artists like myself. I am honored to be chosen for upcoming airplay on your excellent radio station.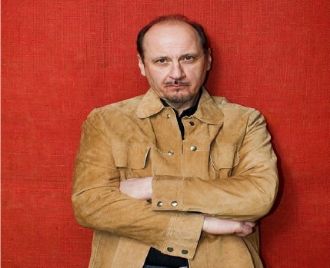 I love Museboat! It is fun to hang out in the chat with other creative people from all over the world. Thanks for all you do bringing us all together Andy! I have a hun...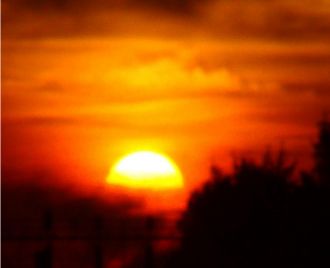 I think what your doing is very special for ALL artists. I am deeply honoured to be involved and stand on the shoulder of giants. Thank you for being able to share my music. Your amazing folk. Much love.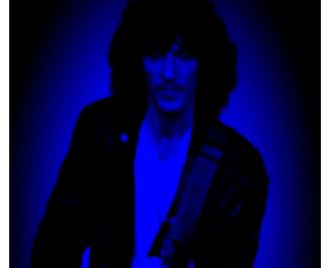 Thank you so much for your support!!!! You guys rock!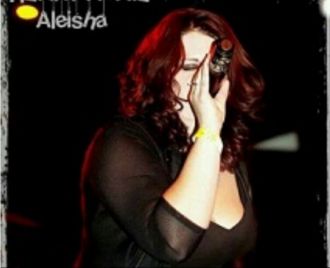 I love Museboat !!! Thanks so much for playing my songs :) - good music - friendly people - cool chat ! All the best my friends and have a great time - Love & Light - DAN :)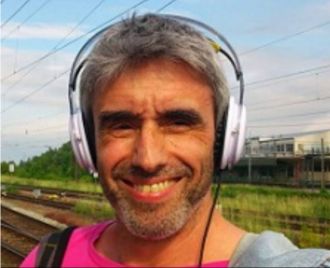 Thank you Museboat for always supporting our music! Love you guys xo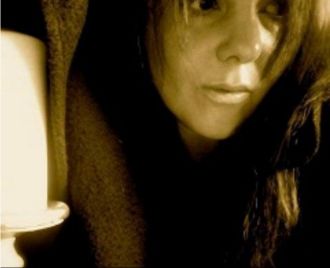 This is the best show ever and we love all your amazing support. THE FALL OF DAY thanks you and all the fans around the world.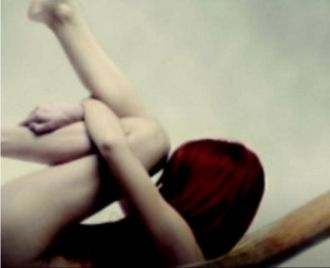 You guys are the best ever!!!!!!!!!! Thank you so much!!!!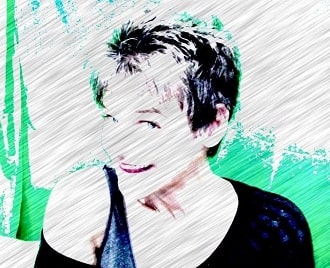 We have to tell you that we have taken a look at your sites and online promo and are EXTREMELY impressed with what you do. You sites are incredibly good and we really appreciate your support of our music.