What will you need?
- Facebook, Twitter, YouTube video and Official website URL links
(in shape: https://...)
- Page with public audio player URL link (Soundcloud / Reverbnation / Bandcamp...)
(in shape: https://...)
- Songs mp3 files (44100Hz stereo, any bitrate, properly tagged).
- Valid email address where you will receive information about live airplay (do not use no-reply email).
- Artist description (bio), what we will announce on air in music shows.
In case you are not sure if you are already with Museboat Live, check out our
24/7 rotation playlist
.
If you can find your stage name there, just submit your music by selecting
Recurring Music Submission
option in the form.
SUBMIT YOUR MUSIC
* Select your status and proper music submission form will appear
What happens next?

You will be redirect to specific music submission page. After you fill in all relevant details, you will be redirected to file uploads page. We accept music mp3 files only, 44100Hz stereo, any bitrate.

We will review music, check out functionality of your URL links and validate your email address to let you know about accepting your music for airplay.

When your music is accepted, we will place your the best songs to our Listen & Chat music shows

, 24/7 rotation

and to the specific Instore Music Player.



To get 100% airplay in 24/7 Stars show or recurring airplay in eSolicited music show, become featured artist or join our cooperation network, where artists are expected to contribute a small donation amount to the channel to keep this website and stream operational in exchange for prompt music airplay.

Music airplay may be rejected in case you did not meet our song submission requirements or postponed because of too many music submissions at that time.

Be sure you fill in as many relevant form tabs as possible under the simple instructions. Song submission process takes about week the less. The more details you send the sooner your music get to our music shows and other free promotional services.

Every accepted artist will get an access to all our free media promotion services like Top 25

, News

, Contests

, Polls

, Artist of The Week

and TV-video Channel

and others.
One of the easiest ways to get your brand's name out in the community
is to be a part of the community.

Every artist will get following free services:

- artist media promotion kit (AMPK) embeddable plugin
- LIKES, SHARES & TWEETS from all Museboat Live team members
- promotion on almost all Museboat Live websites and forms
- song infospot production and placement to multigenre Instore Music Player
- music video promotion on Museboat TVV channel
- opportunity to submit music to Radio Airplay Alliance program
- 100% airplay for FEATURED ARTISTS and eSolicited music show submissions
- Instore Music Player free of any charges, available worldwide
- opportunity to be a guest on air
- opportunity to become executive producer of any music show
- events or news submission and promotion
- recording brand voice message (shoutout) for listeners
- creation of own contests, polls, surveys and Museboat Region

And yes, all this for free &nbsp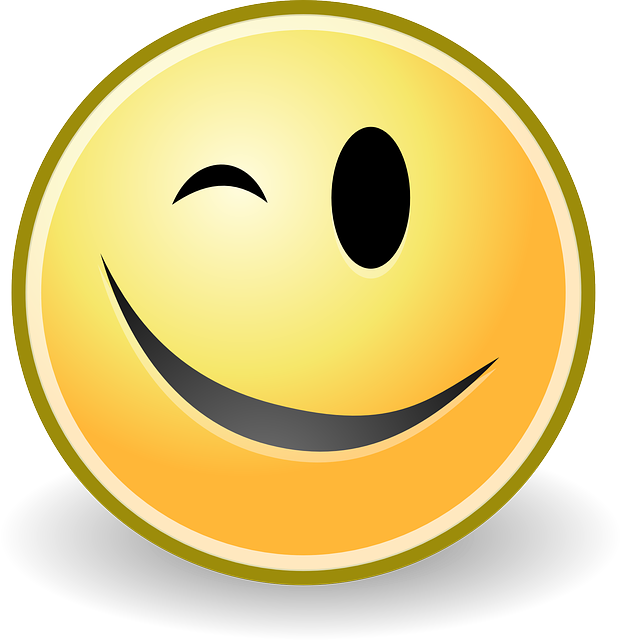 AMPK Content:

- Logo / Cover Picture
- Artist location
- Artist Bio
- Song Request form
- Official Website peek-into+redirect link
- Music shop link
- Audio player
- Music Video player
- Facebook page LIKE button
- Twitter profile access
- update artist info option