What will you need?
- Facebook page, Twitter profile, YouTube marketing video and Official website
URL links
(in shape: https://...)
.
- Valid email address where you will receive an information about brand submission acceptance (do not use no-reply email).
- Brand description, slogan, opening hours what we will announce on air before anf after Listen & Chat music shows.
- If you can find your brand name in the
Brands Search
, select
Recurring Brand Campaign
option in selectbox.
- To confirm BRAND PROMOTION STATEMENT that you agree to publish brand credentials in the form.
RUN BRAND CAMPAIGN FOR FREE

* Select your status and proper music submission form will appear
What happens next:

We will check URL links functionality, validate your email address and create your Brand Media Promotion Kit (BMPK) and Brand audio infospot.
This audio infospot will be downloadable for every Brand of The Month and a part of your BMPK.
In case you did not receive acceptance e-mail, you either did not meet submission requirements or your submission was postponed because of too many brand submissions at that time.
Be sure you fill in all relevant form tabs correctly under the instructions. Acceptance process takes about two weeks or even more.
We reserve the right to give priority to submission from Featured Brands and Museboat Live donors.


One of the easiest ways to get your brand's name out in the community
is to be a part of the community.
Every brand will get following free services:
- brand media promotion kit (BMPK) plugin creation and promotion on Museboat Live website
- Brand of The Month nomination
- brand infospot productions and placement to multigenre Instore Music Player
- marketing video promotion on Museboat TVV channel
- radio station promotion in Radio Airplay Alliance program
- Instore Music Player free of any charges, available worldwide
- opportunity to be a guest on air
- opportunity to become executive producer of any music show
- brand events or news submission and promotion
- recording brand voice message (shoutout) for listeners
- brand marketing incentives promotion
- creation of own contests, polls, surveys and Museboat Region
And yes, all this in exchange for your support of great artists from all over the world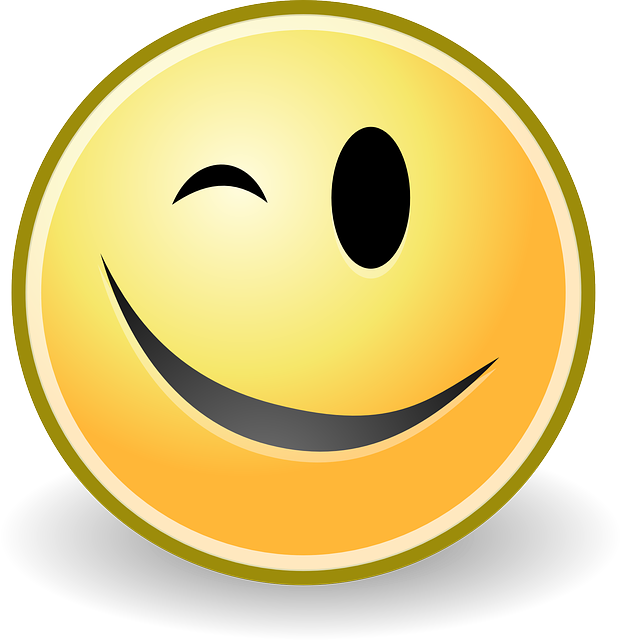 Brand Media Promotion Kit (BMPK)



BMPK Content:

- Logo / Cover Picture
- Brand Slogan and Description
- Official Website Peek-into and Redirect link
- Marketing Video
- Brand´s Facebook page LIKE button
- Twitter profile access
- Geolocation and Opening Hours
- Contests / Givaways page access
- Special Offer page access
- update brand info option
- listen to brand promo option