Welcome to the World of Free Media Promotion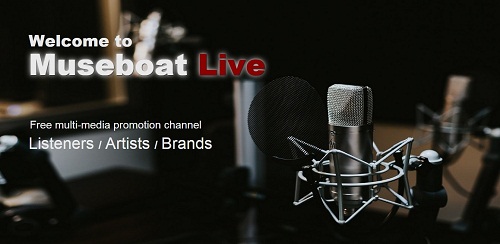 Museboat is 24/7 promotion channel for artists, brands, radio stations and podcasters.

Listen to fantastic music at home, in the office or in the car and get a well-deserved reward. Join our family to meet new artists and friends in LISTEN & CHAT shows produced by volunteers.


You are warmly welcomed to get involved in Museboat mission, which is support of fantastic artists from all the World.
Exclusive Player Channels
POP
Pop / RnB / Soul / Easy Listening / Americana / Singer-songwriter / Latin Pop / EDM / House / Funk / Techno / Dance / Afro Pop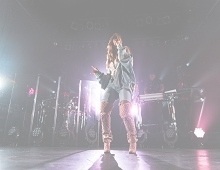 ROCK & BLUES
Hard Rock / Indie Rock / Metal / Progressive / Blues / Garage / Rock & Roll / Experimental Rock / Art Rock / Soft Rock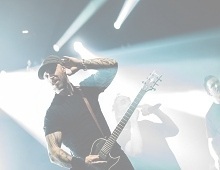 ALTERNATIVE
Britpunk / Grunge / Punk / Goth / New Wave / Art Punk / Folk Punk / Lo-fi / Crust Punk / Steampunk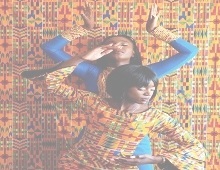 REGGAE
Dancehall / Roots Reggae / Ska / Americana / Raggamuffin / 2-Tone / Reggae Fusion / Rocksteady /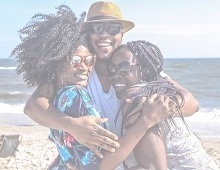 Enjoy hours and hours of great music from Museboat Live channel music exclusive catalogue.
Chatroom
Join us in the chatroom to LISTEN & CHAT during our music shows at 10pm London~5pm New York~2pm Las Vegas~7pm Rio de Janeiro~9am Sydney time.

We replay our music shows EVERY THREE HOURS so you never miss the show you want to listen.
Posting links to the chatroom is allowed ;-)
MUSEBOAT LIVE CHATROOM - LISTEN & CHAT
Powered by Minnit Chat
&nbsp &nbsp Museboat Chat

Artist of The Week