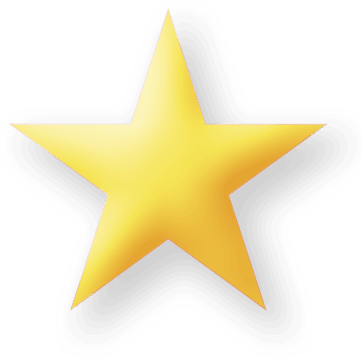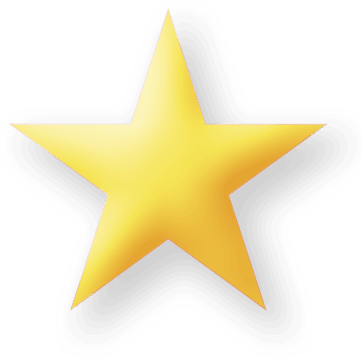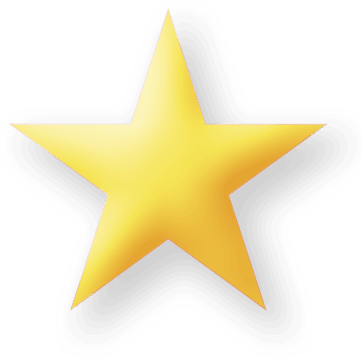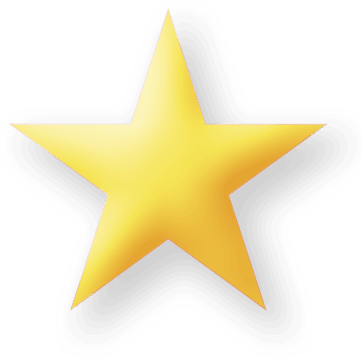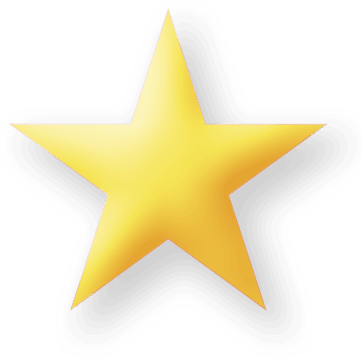 Hall Of Fame Artist / Featured Artist / Artist Of The Week / Show Executive Producer / MMA THE BEST SONG 2022 WINNER || Hall Of Fame Artist / Artist Of The Week / THE BEST SONG LYRICS Winner / MMA Finalist
HISQ AND JESSIE GALANTE
Gimmee Gimmee Gimmee Some More
is the 7th single by a Finnish music collective HiSQ, this time featuring a singer very familiar from
Museboat
, Jessie Galante. The song has an infectious stomping beat and the guitars were influenced by Wilko Johnson, who had recently passed away when the band went into the studio. Playing guitar without a guitar pick gave the song extra roughness honoring Wilko as the great guitarist from the band Dr. Feelgood. The second half of "Gimmee Gimmee Gimmee Some More" demonstrates to everyone how captivating rock music can be.
MMA THE BEST SONG 2022 WINNER
HiSQ is a Finnish collective of creative people. HiSQ is mostly about good songs created for the love of music. HiSQ founder and songwriter Erkki Vuokila gives free hands to Peter Engberg and the skillful HiSQ band in the studio. The songs get their final form there. The genre is of no importance, only that they all are satisfied with what they've done. All HiSQ songs have different singers picked with the utmost care. In 2021 they released five songs. Their new single with Marko Hietala published in September 2022, Flesh and Blood, earned number 1 positions in international radio charts. The year 2023 will be interesting, new material is on its way! Erkki and Bablo are in charge of the operation!
MMA FINALIST
Jessie Galante has enjoyed the success of two major bands since she started singing in her hometown, Buffalo, NY and crowned Buffalo's First Lady Of Rock with the band, "Actor" . Moving to LA Galante fronted the band "Fire." They gained international appeal and regional acclaim as one of LA'' s top bands. Galante was described by Music Connection magazine as "Arguably one of the hottest front women LA has to offer." Inducted into the Buffalo Music Hall of Fame, Galante is in the company of Aretha Franklin, Rick James, Ani DiFranco, Spyro Gyra, The Goo Goo Dolls and Billy Sheehan joining them at the Hard Rock Café in Niagara Falls. As a singer, songwriter and producer, Jessie's big voice is her trademark: a consortium of pure strength, gorgeous fragility, inspirational vocal gymnastics and total control. Performing internationally as a solo artist, Jessie looks forward to her upcoming European tour dates in 2023.
by the courtesy of HISQ