What´s Happening on Museboat Live
release date: 2019
Museboat Live
We are happy to announce Instore Music Player free media promotion service for brands on Museboat Live. Be the first to save you money by running royalty-free Instore Music Players in your office or a shop. At present our music is selected to three music categories: POP / ROCK /MULTIGENRE. The best music from around the world in your shop for FREE.
Read more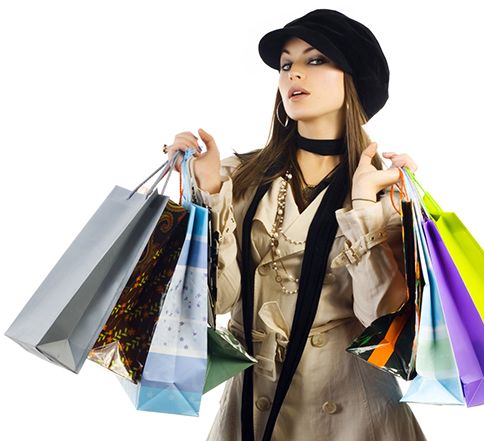 release date: 2019
Museboat Live
You can support Museboat Live promotional channel through the shop page. From unique products through comodity products to digital stuff, all purchases support Museboat Live programming! We receive a portion of the proceeds from the items you purchase through our online shop page. No account creation is needed to shop in our online store. By buying any item from our store you keep our multimedia promotion to be free.
Send me info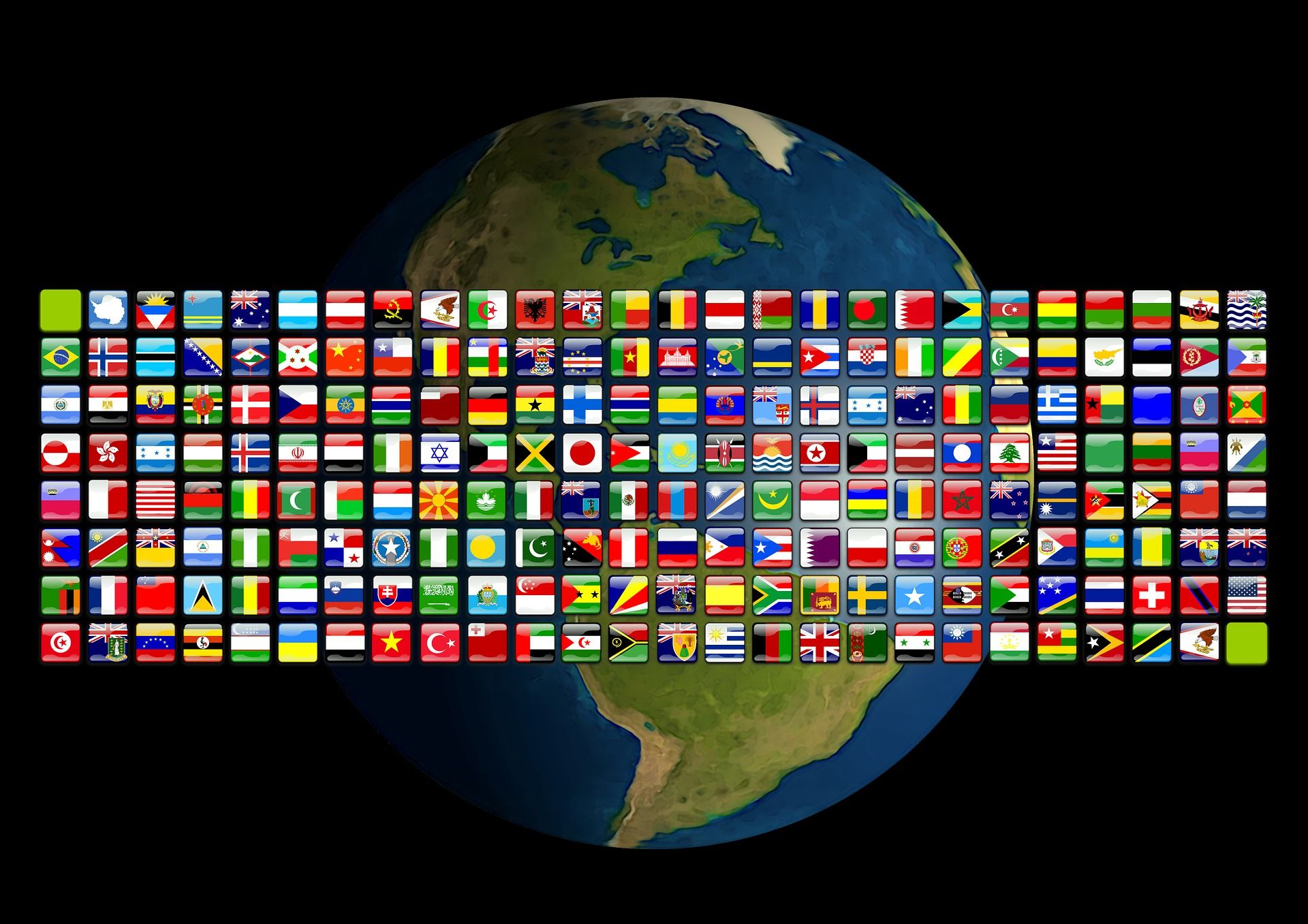 release date: 2019
Museboat Live
Museboat Live Region represents either whole country or state, town, village, or any group people with mutual interests like sport club, company staff, Facebook group, other civic association, etc.

Everyone can establish Museboat Region and help us with high-level support of fantastic music from around the world just by filling out registration form. Person who establish Museboat Region (e.g. Museboat Live Nevada) automaticly becomes its Chairman.
We unite people from all around the world to join free promotional network and help artists to get their music heard. To meet this goal, we are trying to get companies, entrepreneurs, self-employers or various groups to join our movement in exchange for free media promotion of their work, whether it is company product, service, fundrising campaign or any other activity.
Create your
Museboat Region
now.
NEWS FaQ
Have an event or a news you would like to share with us?
Read our FaQ to make it quickly and effectivelly.