The Miguel K. Radio and Spotify Tour show
&nbsp
&nbsp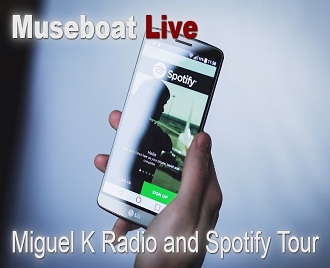 The Miguel K. Radio and Spotify tour on Museboat Live is hosting the Unsigned Talent Tour presented by Miguel K, playing all music genres from all over the world. Be sure to tune in and discover new music..
We would be happy to receive your feedback about this radio show.
We will get back to your comment, suggestions, or thoughts as soon as possible.
SEND US FEEDBACK
Chatroom
Live chat is a platform that allows you to chat directly with your radio show listeners, music fans and friends and also is an effective way to take your work to the next level. The more you know about the needs and wants of your target audience, the better you'll be able to serve them with your radio show content.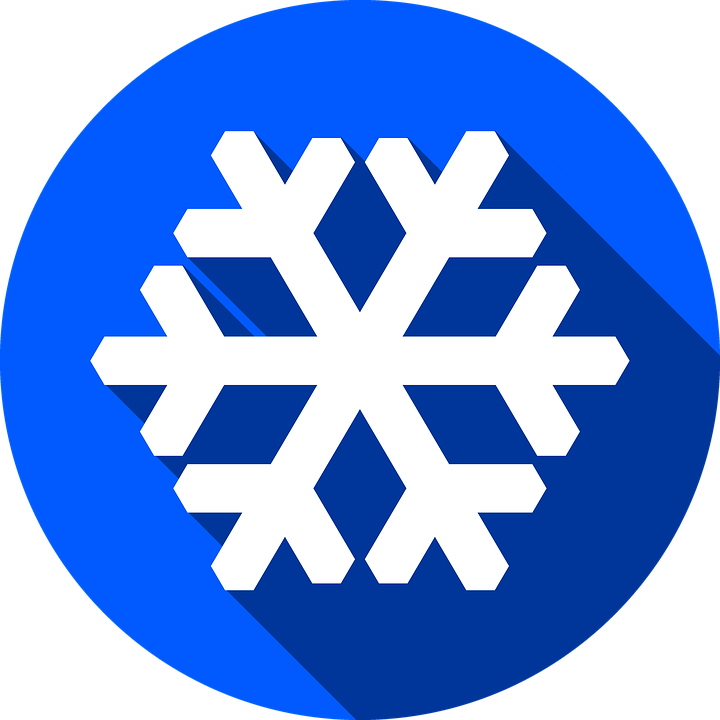 Mguel K show WEDNESDAY, January 1th, 2020
Museboat Live Maintime (10pm London, 5pm NEW YORK)
MIKI MAYERS - Girlfriend (3:16)
Bad Bish (3:52)
Benji Swank - Numb (2:24)
Cory St. George - Whip (3:20)
Herm D - Dance For me (6:57)
unknown artist (3:38)
fired up for the gang (2:50)
gc9 nova no cap song (2:14)
InfamousRAD Im Dyin, ft treyla, prod. jody (3:44)
itch feat. dxnnythenewkid, prod. by prblmchxld (3:34)
Kellza1 - Clout Chasers, prod. JLIB (3:09)
Kobeen - Mind Blown (2:17)
unknown artist (2:15)
Lil Evil - Don't Pray For Me (3:18)
LITHIX - Delirium (4:22)
MoeBandss Folk Frestyle (1:59)
NACH - Are You Alive (6:43)
Nalii Cardinali- Gotta (3:30)
NEW EUPHORIA Parris LeShun ft. SPZY (3:01)
Ramirez (2:44)
Realization by Nature's Child (5:07)
SpookyCrack-If I Said, feat. Regina Pimentel (4:00)
Alex Flowers - Stick Around (3:42)
ZAC - Final Words (2:39)
Dominik friz ft. Rene Luengo - I'm Alive (3:32)
FLUORESCENT T r a p H o u s e (1:46)
Higher feat. Vince OD and 3ENNi (3:32)
I Chose You by Jooliuss (2:43)
idependent mah (3:55)
King J4y - Hold You Down, feat. FroStie (3:12)
lilmoseyfeatgunnastuckinadream (2:29)
LOVE THEM BY TCAM (0:56)
MADMAN - Hollywood, Thrive (2:29)
MMZ ILIVELIFE - PRETEND TO LOVE ME (4:05)
DOPE, prod. By CampraMan (3:34)
Nathan Monté - Straightup (2:34)
Starboy Zyion - Let's Not Pretend, prod. Khail (2:30)
Where Im From (3:09)
Zone by Fade Dresto (3:22)
A Bird On A Cloud - by huge record (4:13)
Cauldron by BAZOOKA (3:31)
Clayton - Feasting, prod By Yung Nab (2:30)
Cory St. George - Opioid (2:20)
Friends - DatLankyMan Ft. N.C (3:27)
Ghostchild - You Make Me Feel Good feat. Made in 98 (3:00)
Paradise by Caibaia (3:24)
Plenty Go Crazy - Palm Trees (2:58)
Quadrik- Wandicimo Drip, prod by Lexter (2:06)
Say Peevy - Buzzed Up (3:42)
Sincy - Identity theft (2:25)
Zone by Fade Dresto (3:22)
Ty-Ro - TV Dad (3:36)
NEW SONGS
10NamesJune Ft. NRJ - New Hot Boyz (3:05)
Allarounduu - I'M RILEY (2:40)
AXIRA - SEE U NEVER (3:11)
Deadaux - Don't turn around, feat. Gothboii (3:40)
Dj kralicek Club (4:17)
FLEXIN - NoBound.mp3 (1:50)
Head Curzz - homegrown (2:08)
History (3:22)
HYD HYB (2:46)
Ines Perndorfer - Compass (4:16)
Khori - Jealous (3:32)
killa final cut (1:24)
Metamorphosis (5:17)
MIKI MAYERS - So Sweet (3:56)
MoneyViews - Neva Alone (3:26)
Move It For Me - Herm D (7:44)
MTF Quan - Thoughts in my Head (3:37)
P Jay - Electric (4:31)
Pual Saint - Forrest Boulevard, feat. LIXM (4:10)
Quadrik- Wandicimo Drip, prod by.Lexter (2:06)
Superheroin - Devin Sunshine (4:19)
THIRD EYE - KBee (2:43)
*We announce new songs just a few hours before the show start.
Don´t wait for accepting your music for airplay in Museboat Live 24/7 rotation.
Submit your music and get 100% airplay in Museboat
eSolicited show
, too.