The Miguel K. Radio
and Spotify Tour
The Miguel K. Radio and Spotify tour on Museboat Live is hosting the Unsigned Talent Tour presented by Miguel K, playing all music genres from all over the world. Be sure to tune in and discover new music..
We do not have Special show for airplay at the moment. Try later.
We would be happy to receive your feedback about this radio show.
We will get back to your comment, suggestions, or thoughts as soon as possible.
SEND US FEEDBACK
Chatroom
Live chat is a platform that allows you to chat directly with your radio show listeners, music fans and friends and also is an effective way to take your work to the next level. The more you know about the needs and wants of your target audience, the better you'll be able to serve them with your radio show content.

SHOW / HIDE CHATROOM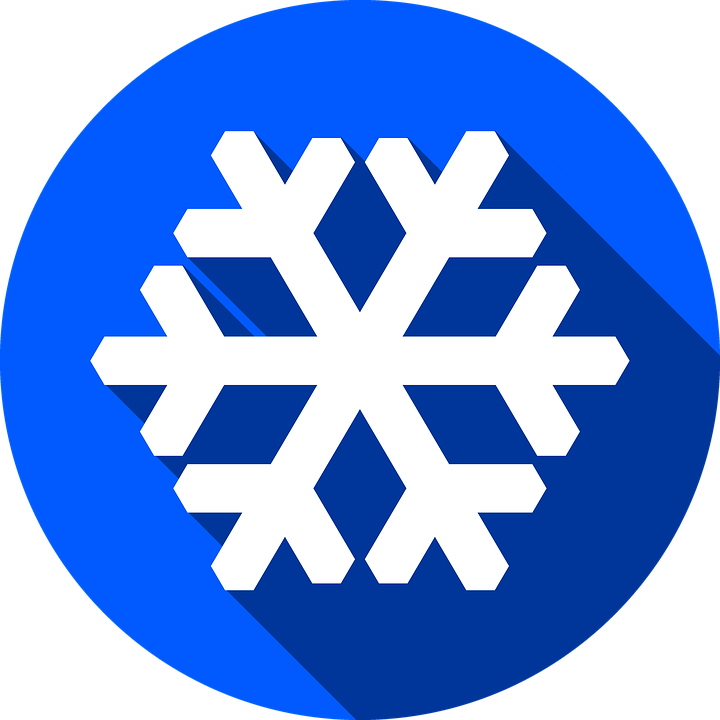 Mguel K show Sunday, May 7th, 2019
Museboat Live Maintime (10pm London, 5pm NEW YORK)
NOD - you (3:22)
Brooks shotta - Come My Way (3:19)
Iamunknwon - Alone (3:59)
Dream Alive (3:42)
KAYG - Champion, feat. Moose (2:44)
Jan - Waiting (2:44)
Leyton, Cris Cobena - Transition (1:59)
Morphine Drip Drop - Starfish (3:45)
DreeFromLng - No Love (2:01)
Alexzander The Apollo - Video The Sunflower (2:31)
James Miller ft. Mariske Hekkenberg - Meant To Be (2:33)
J.R Icon - Here Comes The Bounce (22:59)
YB STAINZ - My phone (4:08)
Museboat Live Maintime (11pm London, 6pm NEW YORK)
RASTA KID - Luv it (4:56)
Jimmy Wit An H - Deja Vu -Jaxan Flip (3:46)
Buzz - Bigga Dreams (3:24)
New Emergence (2:13)
Don't Touch the Diva - Julio Giusti feat. Madblush (6:06)
Together Now (4:07)
Evan Michael Green - Bad girls - K.Duhovnyi (3:31)
Herm D - You're Looking Good Tonight (6:19)
A1 - Eastern Strung - House Plants (5:38)
Dance - Lorreta feat. CaptainBlu (3:30)
Homeboii Ron - Maybe (3:48)
Mojo P Mixed (3:37)
iMAtech Ft. NinoBrown - Smoking Loud (3:47)
New songs in the show*
IAMUNKNWON - Alone (3:59)
Craig St. Cyr - Madman (4:28)
Dessive - Eternity (4:21)
Joshua Ross - Muerte de Pablo (3:40)
*We announce new songs just a few hours before the show start.
Don´t wait for accepting your music for airplay in Museboat Live 24/7 rotation.
Submit your music and get 100% airplay every Saturday also in Museboat eSolicited show.