Where to start
Ways to become Featured Brand
To become FEATURED BRAND on Museboat Live will cost you anything
but a few minutes of your time. Just link to us with one of our promotional widgets
on your website and faciliate fans to find you sooner then others.
You can also choose any of options below for the same purpose.



&nbsp Link to us
We greatly appreciate every possible support of artists from around the world.
It would be nice if you could place one of our promotional widgets on your website.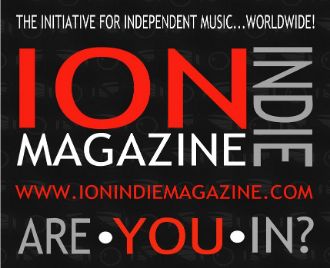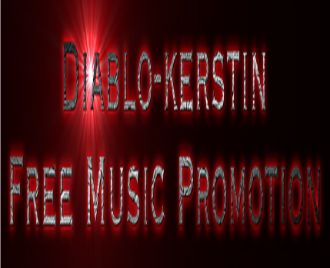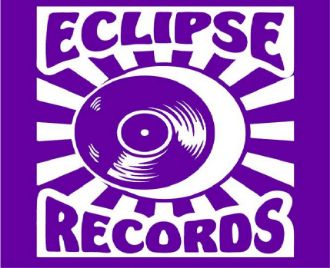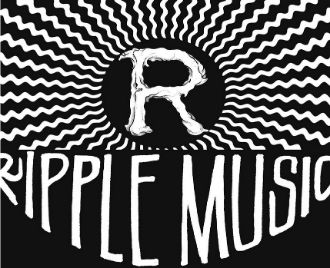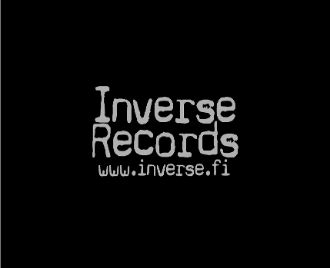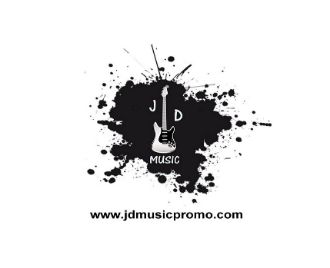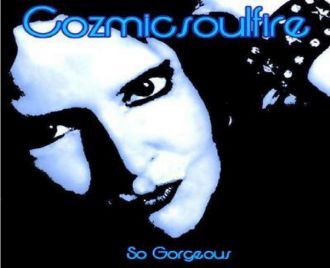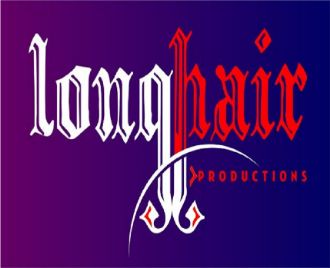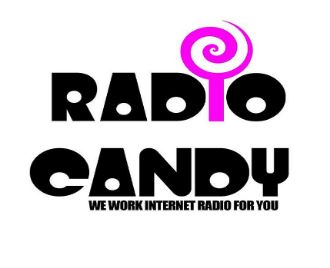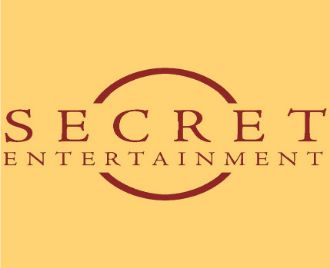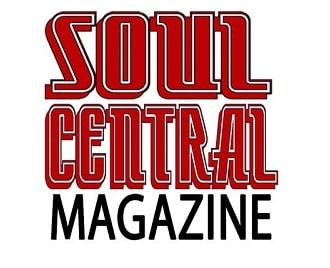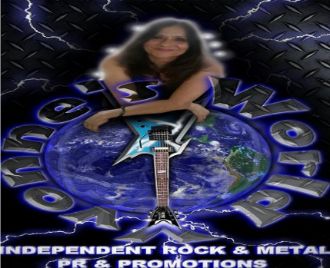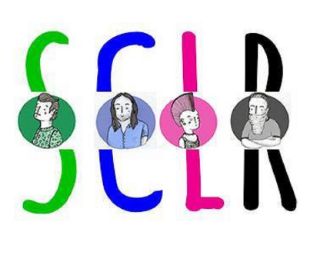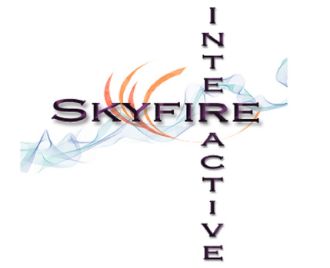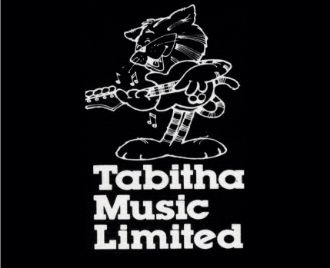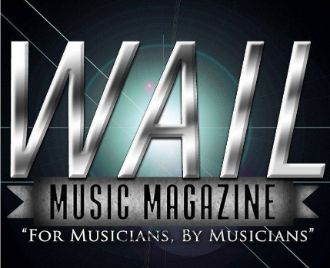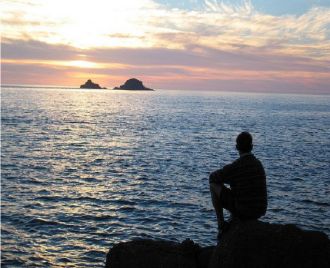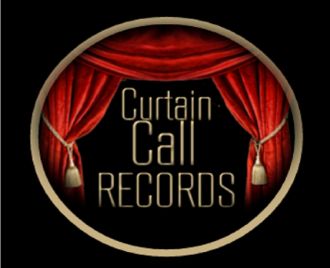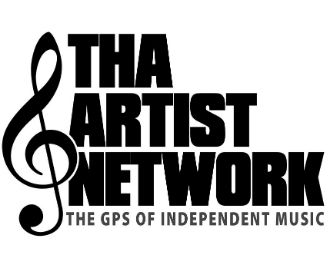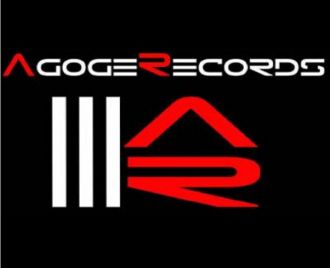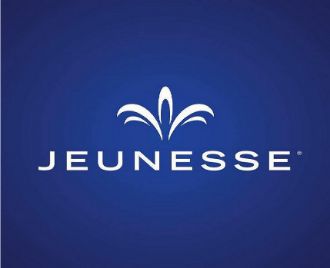 Support Museboat Mission
We need and value any your contributions to the project.

Your generosity will help us to keep offering great music and brand promotion programs and any your contribution is a vital part of bringing news and music to the community.

We save you money by providing you with royalty-free Instore Music Players in POP, ROCK and MULTI-GENRE category. You can join our Instore Music Player program for free and choose any category you preffer for you and your customers.



&nbsp Provide a Donation of any amount