Where to start

&nbsp Brand of The Month
ION INDIE MAGAZINE
Listen to Promo
(mp3)
Global promotion initiative


Australia


ION Indie Magazine is the brainchild of The Fairy Rock Mother Kiki Plesha, who had a "dream for a zine" -- a digital magazine that embraced independent musicians of all genres. Thus, ION was forged in June of 2014 by a dedicated group of volunteers comprised of journalists, photojournalists, and industry professionals, who shared a passion for the indie artist and original music. Collectively, they agreed to pool their talents and resources to produce a music publication geared toward today's independent artist, that was not only a source of entertainment and information for its readers, but also went the "extra mile" to support the careers of the musicians that appeared in its pages. Committed to this initiative, this "think tank" pondered what support ION could provide that would truly make a difference to artists. In researching what other publications were doing -- or NOT doing -- they found that although there were many digital magazines available that reported on indie music, most were genre-specific. And while the coverage provided was helpful to the artist, other than the published article or review, the relationship with the featured artist ended after appearing in the magazine's pages. Add to that, very few of these publications streamed songs or played videos - -so the actual MUSIC was missing and remained unheard. So it was decided that not only would ION Indie Magazine be open to ALL genres of music and provide them valuable media coverage, but our content would be presented in an interactive format that included music and videos. And, ION Indie Magazine would work diligently OUTSIDE of its pages toward getting independent music read about, seen and HEARD!

LONGHAIR PRODUCTIONS
Listen to Promo
(mp3)
Consultation / Management / Promotion /
&nbsp &nbsp &nbsp Representation for Recording Artists


Shelby, North Carolina
Longhair Productions is a music management and promotions company. We are not a booking agency. It's all about exposure for the Indie artist trying to get their name out to the public. Contact me if you are interested in management or promotions. We also give management advice on all things related to the music industry. Our mission is to create both long and short term goals for indie artists and meet those goals to reach the next level. Longhair Productions offer a full range of Management Services and we strive to personalize our services to best meet the needs of our Artists. Here are the links to the official representative websites and more information. All inquiries to Kevin Dunham: longhairkev@yahoo.com

JD MUSIC PROMOTION
Up and coming bands / musicians promotion


South Wales, UK


JD Music Promotion is a South Wales based service promoting up and coming bands/musicians and was founded by Jayne who, since 2011, has promoted guitar bands/artists via her 'hobby' website Paradiddles, Plectrums and Posers, which is Wales' largest independent showcase site with a worldwide audience. PP&P is endorsed by music industry insiders, some Jayne knows personally others are friends of friends. Endorsers include Anthrax's Joey Belladonna (pictured at right with Jayne and Stereophonics drummer Stuart Cable), Grammy award winning songwriter (Cher, Tina Turner, Madonna) Gardner Cole, Metal Hammer's Dom Lawson, producers Greg Haver (Manic Street Preachers) and Romesh Dodangoda (Funeral for a Friend, Bullet for my Valentine, Bring Me The Horizon) and LA based gig promoter Gina Zamparelli who has worked with the likes of Van Halen, Guns 'n' Roses and Red Hot Chili Peppers. During the years promoting PP&P and its bands, Jayne has established valuable contacts in radio, rock journalism and the music industry. She has achieved airplay for bands on UK stations such as BBC Radio Wales, Nation Radio, Amazing Radio, Atlantic Radio, Planet Mosh, Rock Sport Radio, Uckfield FM, My Rock Radio, Croydon Radio and many more stations worldwide including Australia, Canada and U.S. radio stations such as BHive Rock Radio and 365 Radio Network.

SOUL CENTRAL MAGAZINE
Soul Central Magazine covers Community Issues, Music, Fashion, Food, TV-Movies, Sports Entertainment, History Section, Indie Artist Spotlight, A&R Search and Religion. Soul Central Magazine is a magazine for all ages. We are currently in Print, available on iPad and all Android Apps. We have a rough monthly readership of just over 200,000 people per month. Our demographics are very vast globally from the UK to Japan, Jamaica, US, Canada, New Zealand, Philippines, Dubai, Mexico and we're still growing. Our mission is to bring everyday stories to light, to tell the untold stories of everyday people and to feature Celebs and Indies from music, fashion, the food industry, clothing lines, actors etc.

Featured Brands
Exclusive Listeners
Featured Artists
Brand of The Month Nomination

Anyone can nominate a Brand of The Month by supporting artists on Facebook.
Just give LIKE to 5 artists in the START plugin below and fill in the form. That´s it &nbsp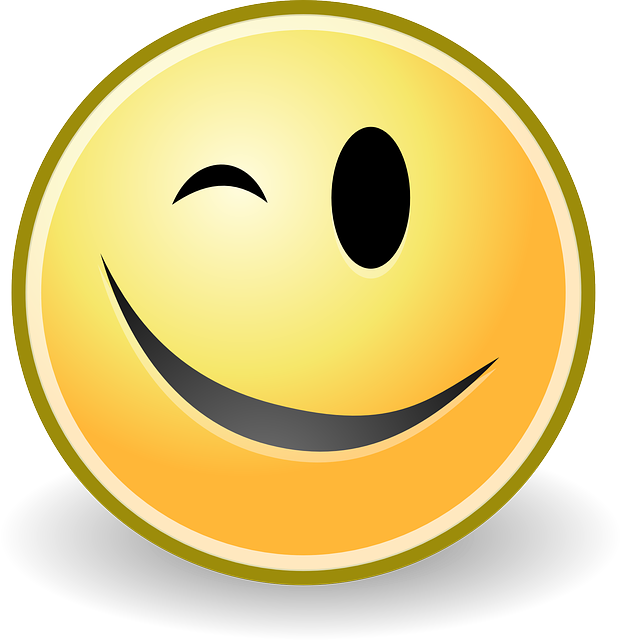 Hit START / ABORT below. LIKE plugin with instructions will appear.

After you nominate your favourite artist, you will be invited to share Museboat BOTM Facebook page.
By sharing our page you will attract more your friends, fans and followers to support your nomination.
&nbsp START / ABORT
Please, be advised that due to high demand of BOTM requests, a response from our team may take up to 14 days or even longer.
Once responded, you will be invited to join the nearest Sunday´s show. Brand of The Month will be featured at the start of Brand Spot block in the middle of the music show. Check out Museboat Artist of The Week Facebook page. All AOTW nominations are subject to the draw.
ABORT